Insurance with an open mind.
Insurely was founded in 2018 with the aim of making the insurance industry open and obvious. With our open insurance solutions, we offer consumers an understanding of insurance to help them make better choices, and help our partners understand their customers to increase conversion and satisfaction.We use the power of open insurance to create win-win solutions for the insurance industry. If that sounds exciting to you, we're probably a match.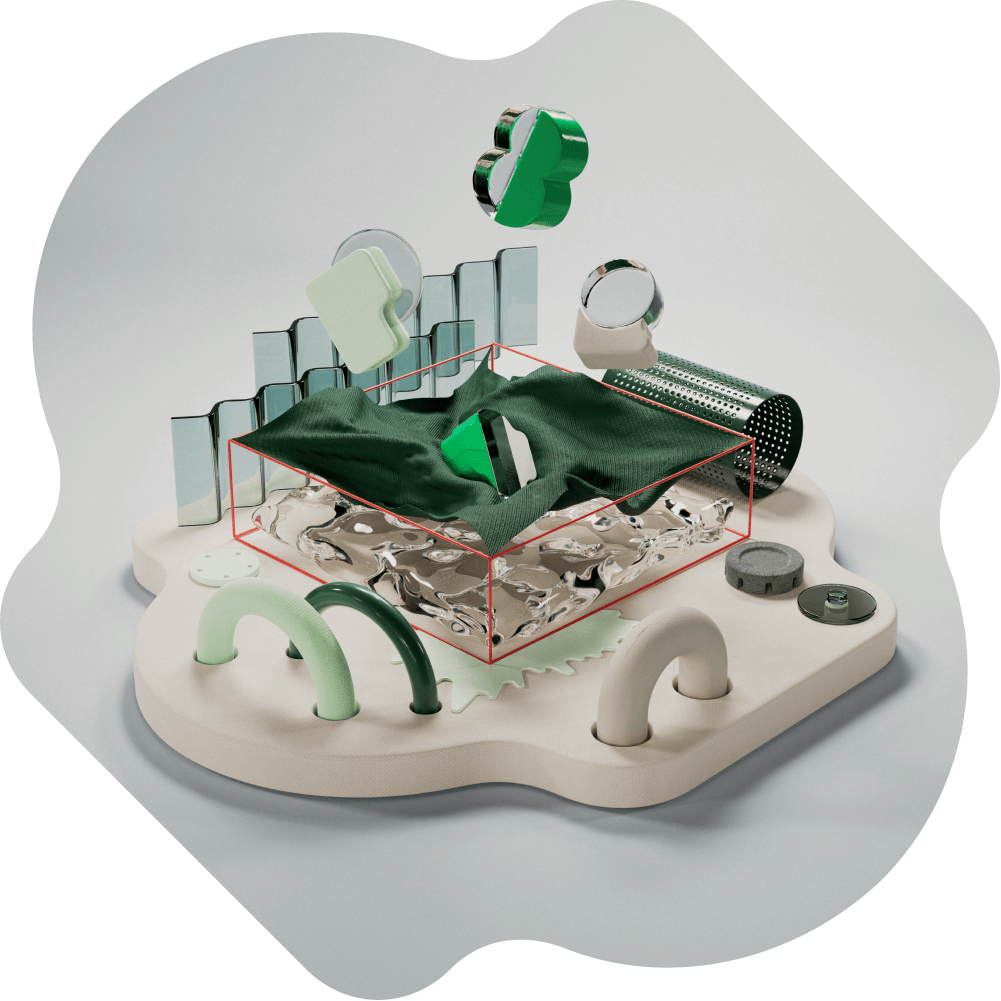 "Our customers are insurance companies, banks, and other types of digital platforms for which insurance is relevant."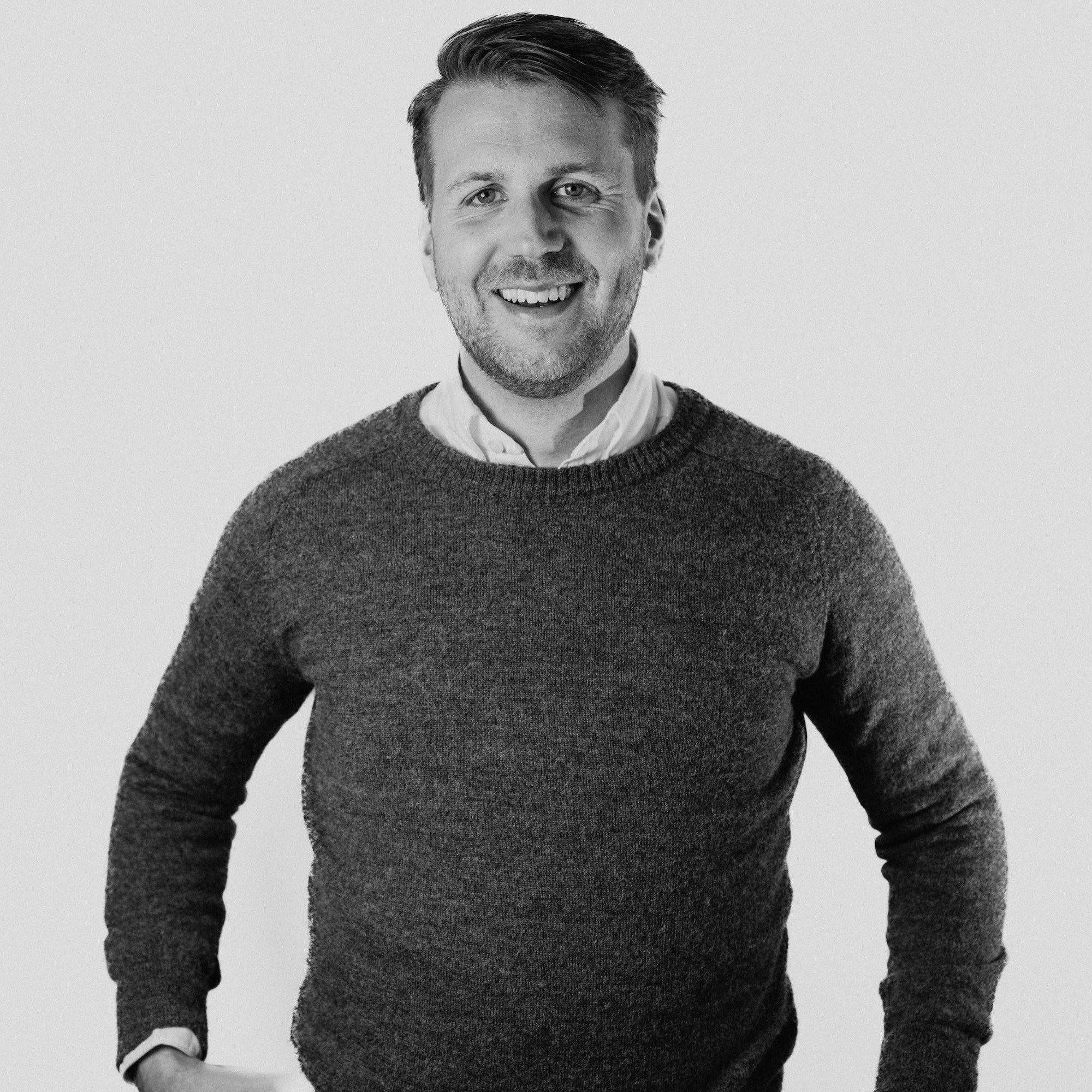 Who we are.
Insurely is the provider of open insurance solutions, aiming to create better conditions for all parties in the insurance industry. We live in a complex world with complicated matters. By tapping into our peoples' skills, knowledge, and experiences, we channel it all into insurance experiences that are simpler and easier. We know open insurance. We're also good at using it.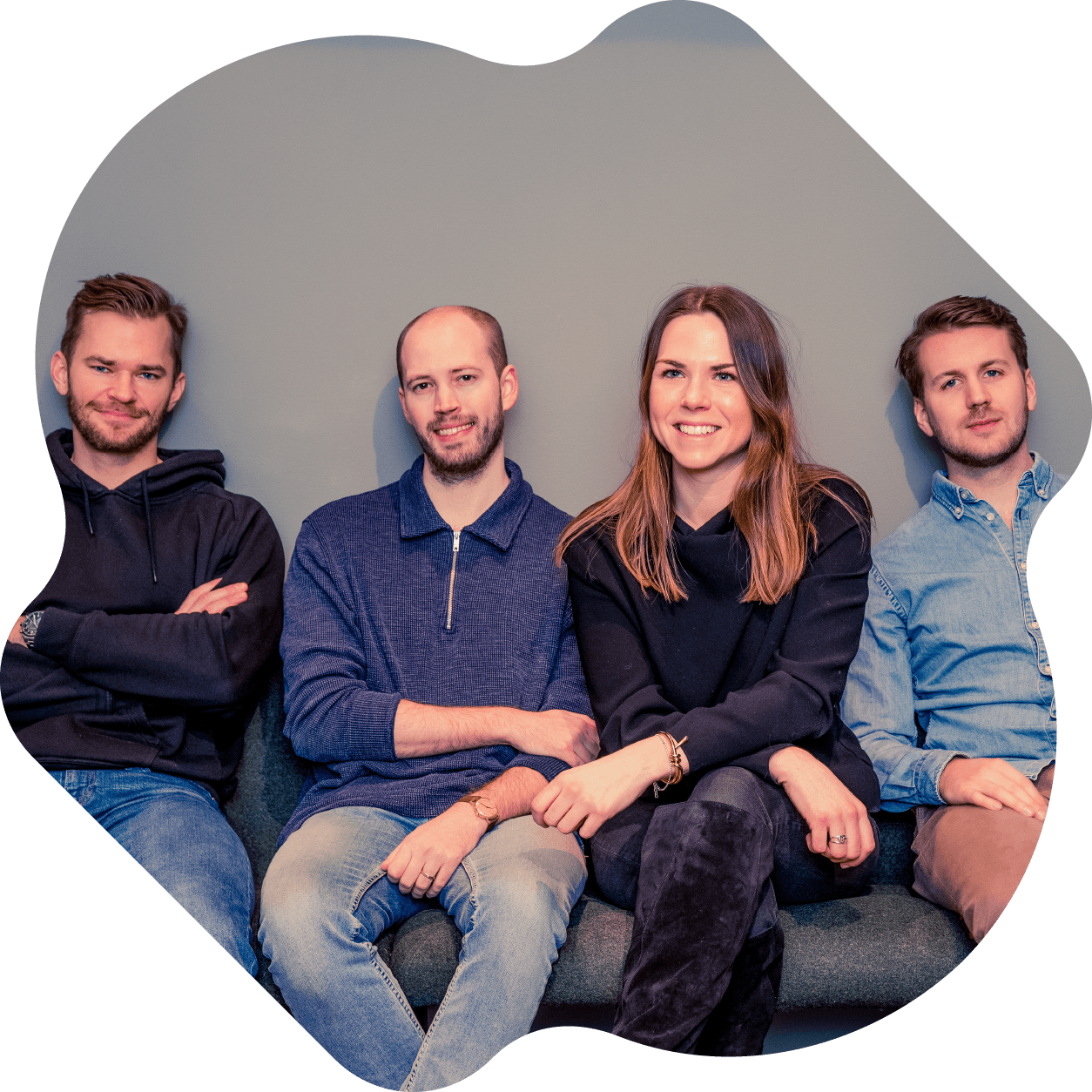 What we do.