Proper peace-of-mind for everyone.
Insurely was founded in 2018 with the aim of making the insurance industry open and obvious. To become a real game-changer for both provider and holder. With our platform and products, we are creating win-win insurance experiences with open data. We offer consumers an understanding of insurance to make better choices. We help our partners in their understanding of their customers to increase conversion and satisfaction.
Let's make the future a bit more boring, because that's how it is when everyone is ready for whatever. Life is all about the unexpected. But sometimes boring is better.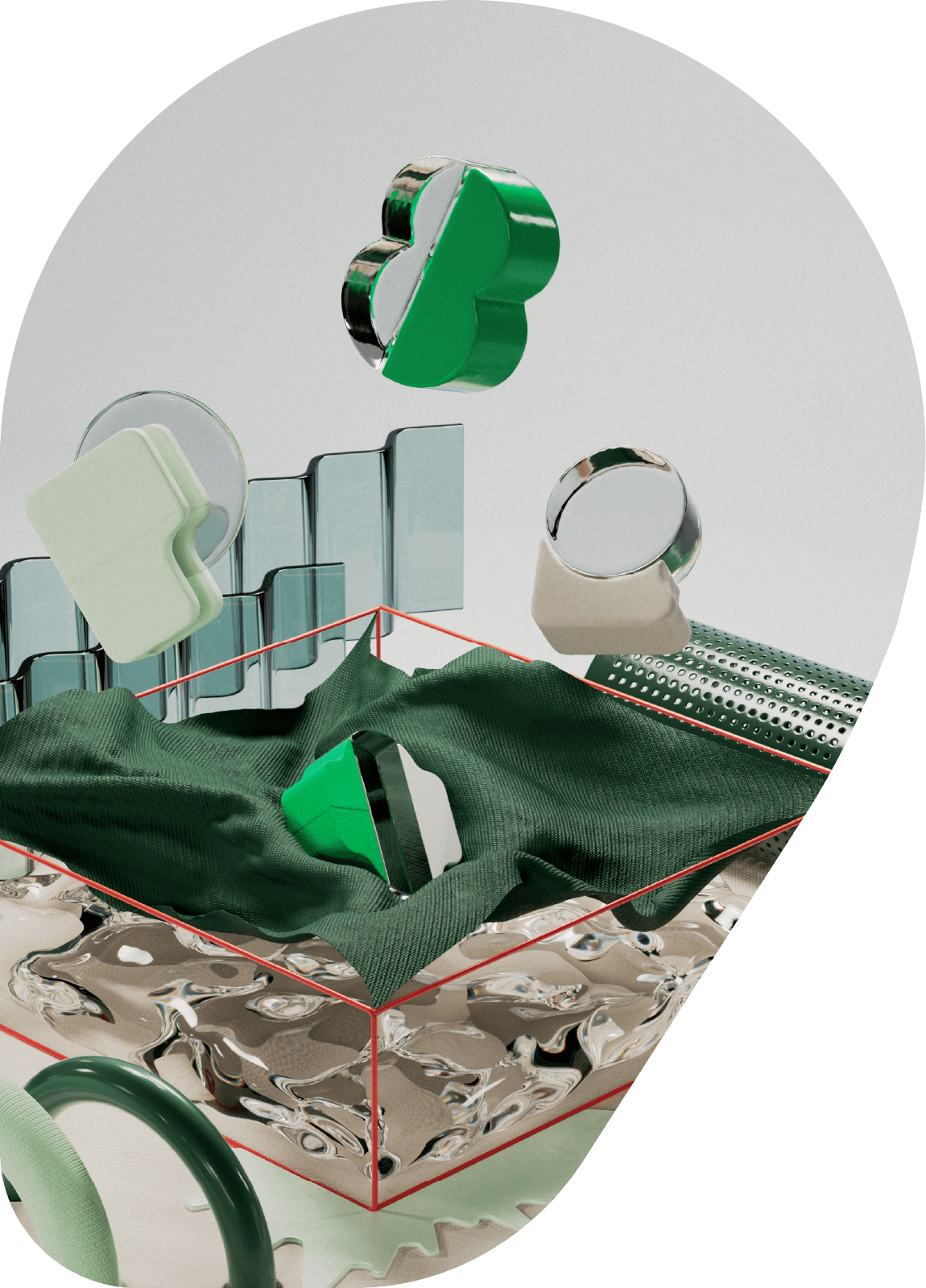 "Our customers are insurance companies, banks and other types of digital platforms where insurance is relevant."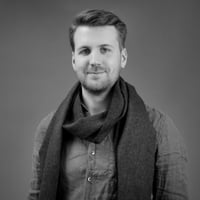 Who we are.
A product company by heart. Aiming to transform a stale industry into something new. We all live in a complex world with complicated matters. By tapping into our peoples' skills, knowledge and experience we channel it all into an insurance experience that lasts forever. Makes sense. Becomes obvious. That is a win-win-win. Both for consumers, holders and employees.