We enable the next big thing in insurance.
It doesn't matter whether you are creating services for insurance, personal finance, or banking – our open insurance eco-system serves as a catalyst for a multitude of use cases. Discover the different ways banking and insurance can leverage access to high-quality open insurance data to create long-term customer and business value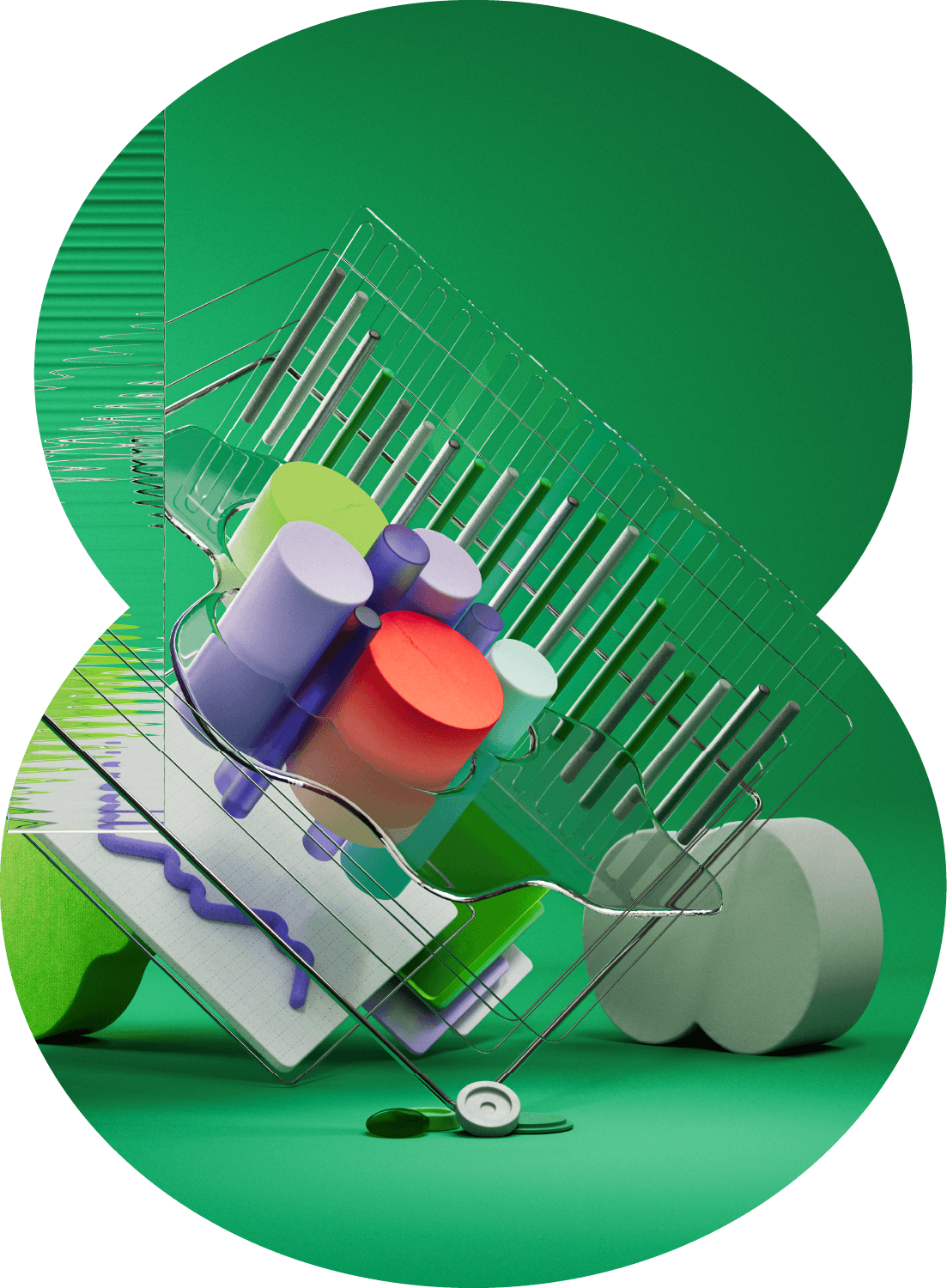 Insurance
Put your business on steroids by making faster and better-informed decisions based on real-time insurance data and a deeper understanding of your customers. Using our technology, you can improve both online- and offline sales while giving your business the advantage of real-time accurate data to optimize internal processes.
Read more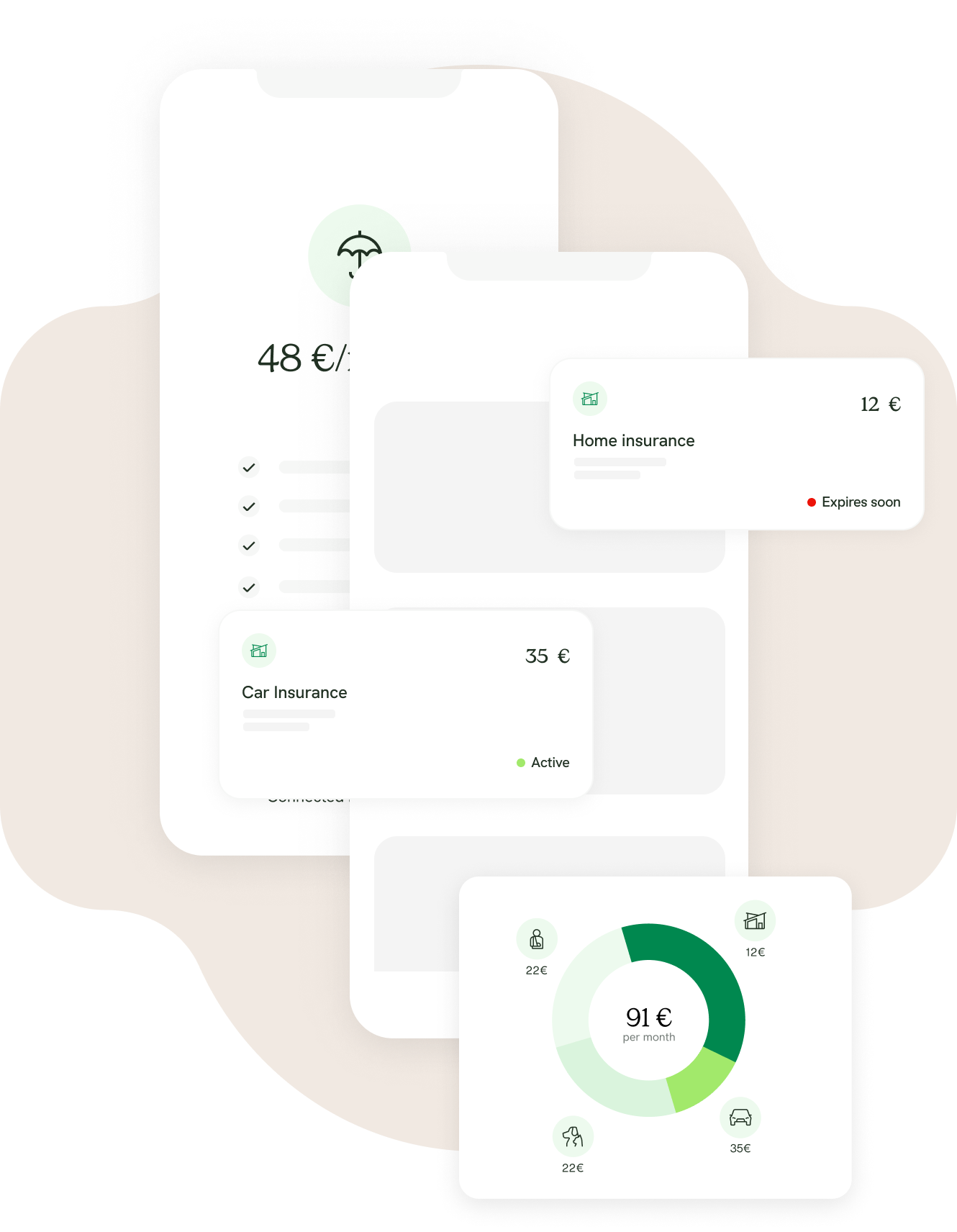 Banking & personal finance
Take your digital banking offering to the next level by attracting and engaging customers through leveraging open insurance data and offer insurance sales.
By adding on personal insurance management you will get a deeper understanding of your customers' behavior in a true personal finance setting where insurance plays a vital part.
Read more