Increase conversion with Compare & Switch.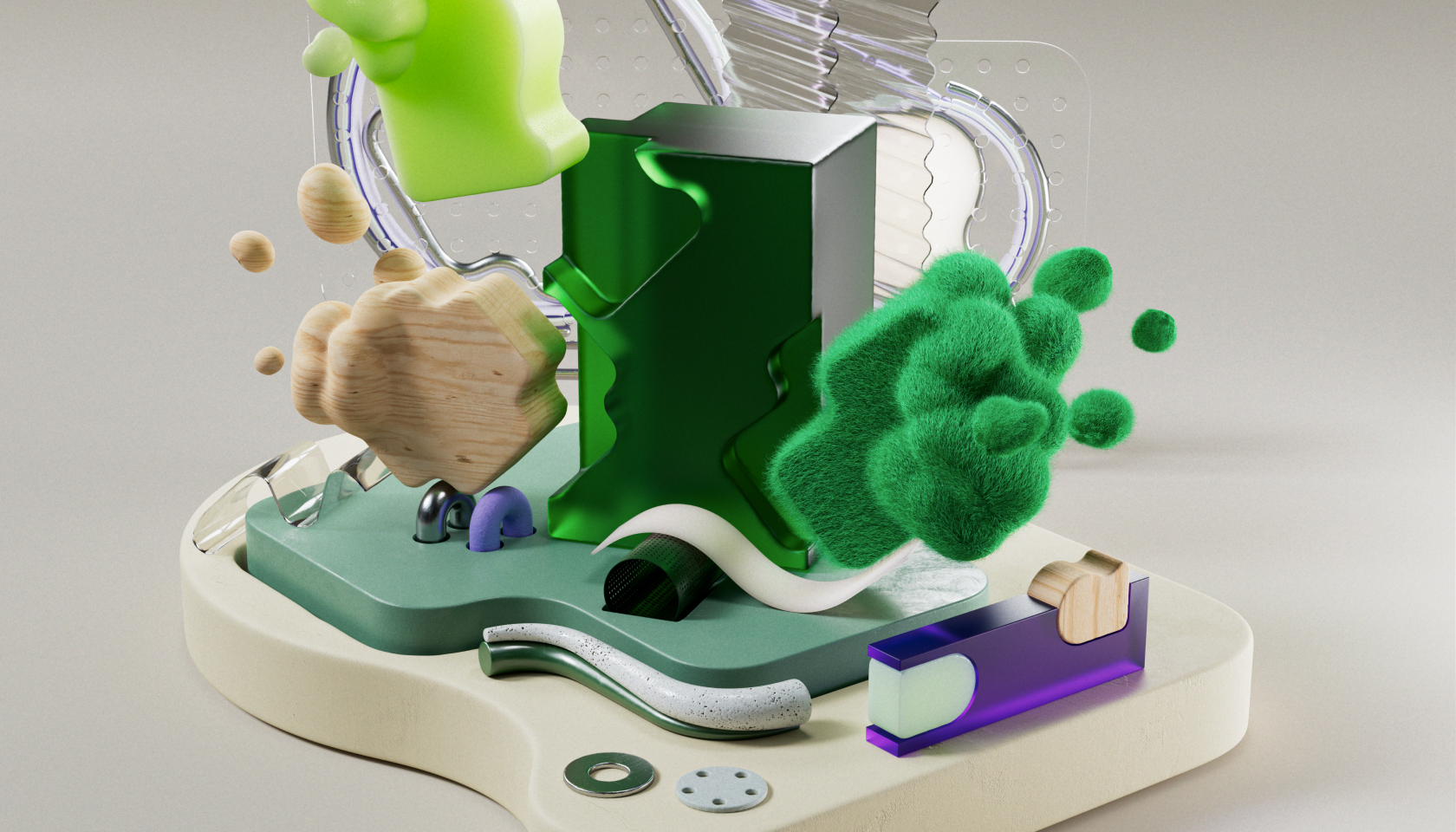 How we buy and manage insurance is fundamentally changing. Consumers today have higher expectations of their financial service providers, including their insurers. At Insurely, we understand the need for innovative insurance tools, which is why we've developed Compare & Switch – a use case for insurers and banks looking to differentiate themselves from the competition and deliver innovative experiences to their customers.
Consumers today expect personalized and transparent solutions that are easy to understand, so they can make informed decisions about their financial matters. Despite this, a recent report indicates that many insurers are struggling with data assets and technical infrastructure and that they must invest in enablers that matter, such as innovative products, to remain competitive.
That's where Insurely comes in. We provide a range of data-driven solutions, such as Compare & Switch, that can help you achieve your goals and stay ahead of the competition.
The benefits of Compare & Switch.
For consumers.
Streamlined insurance selection process.
Compare & Switch simplifies the process of comparing and switching insurance policies for customers.With Insurely's integrations to insurance providers, customers can quickly collect and compare policies without the hassle of navigating multiple insurance providers' websites. This saves customers time and effort and makes the experience stress free.
Tailored insurance experiences.
Compare & Switch gives customers the ability to tailor insurance offers to their specific needs and preferences. By using their personal insurance data, customers can identify areas where they may be under- or over-insured and adjust their coverage accordingly. This personalized approach ensures that customers are getting the coverage they need at a price they can afford, which builds trust and loyalty.
Informed insurance decisions.
Compare & Switch empowers customers to make well-informed decisions about their insurance coverage by providing valuable data insights. Customers can use this data to identify trends in their coverage needs, compare policies from multiple providers, and ultimately select the best coverage for their unique situation. This data-driven approach not only builds trust and loyalty but also ensures that customers are getting the most value out of their insurance coverage.
For insurance providers.
Increase conversion rates and lower customer acquisition costs.
With Compare & Switch, you can streamline quoting journeys, allowing users to autofill all questions based on their current policy. This increases the speed and convenience of the process, leading to higher conversion rates.
In addition, the retargeting feature sends email reminders to customers close to their insurance policy expiration date, leading to a conversion rate of 10-20%. With data from online quoting journeys, you can also target customers with call centers, enabling you to provide a more personalized experience and increase customer satisfaction.
Enhance brand value and customer experience.
Offer your customers a frictionless experience, enhancing their overall experience with your brand. The personalized experiences and offerings based on customer policy data can also help differentiate you from your competitors and increase your brand value.
Gain valuable market insights.
By using the data collected through Compare & Switch, you gain a deeper understanding of the competitive landscape and what customers are paying to competitors. This enables you to analyze how your pricing model differentiates from the market, allowing you to make better pricing decisions. By enhancing your understanding of your customers, you can provide more personalized offerings and increase customer loyalty.
Unlock the power of data.
At Insurely, we know that navigating the competitive insurance marketplace can be a challenge. But don't worry, we've got you covered. With our use cases, such as the Compare & Switch, you can offer your customers the personalized and frictionless experiences they want while increasing conversion and getting market insights.
Our solutions empower you to make more informed decisions and stay ahead of the competition, all while improving your customers' experiences. It's a win-win. So why wait? We're here to help. Contact us today to explore how we can help you achieve your goals.