Insurance data at your fingertips.
Access aggregated, cleaned, and standardized insurance data in real time - directly from your customers' current insurance policies, so you can create cutting edge insurance experiences.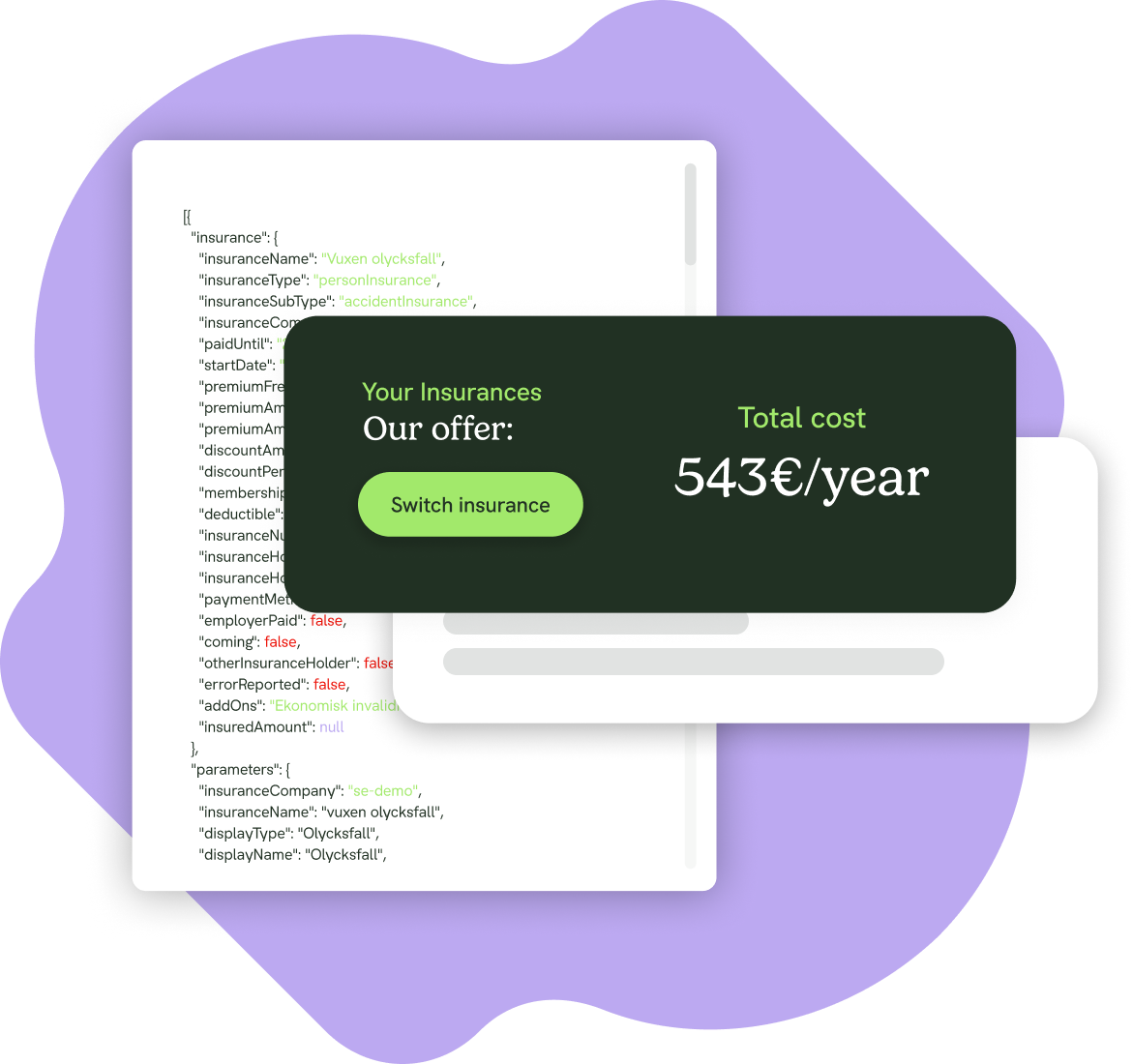 Trusted by leading insurance providers and banks.
No more analytics or pricing guesswork.
Our real-time insurance data gives you truly useful insights to inform analytics and pricing initiatives, so you don't have to operate in the dark any longer.
Never again miss out on a great customer by not offering personalized and profitable coverage and pricing.
No more engagement or conversion drops caused by lack of clarity or understanding.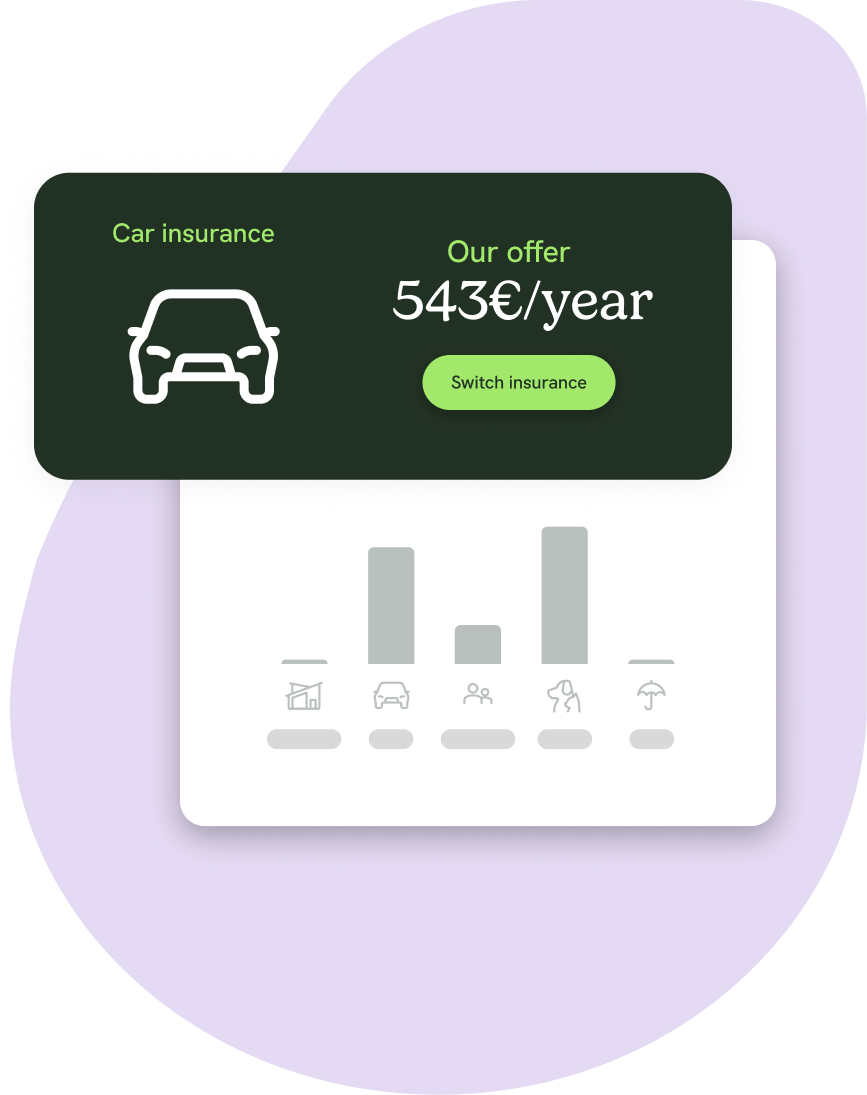 Exceed customer expectations.
Exceed consumers' increasing expectations on service and transparency and improve the relationship with your customers. Our real-time insurance data arms you with the insights needed to make your insurance offering understandable and accessible, so you can increase trust, engagement, and conversion.
Improve engagement and conversion across all online and offline channels.
Create insurance experiences that are transparent and engaging.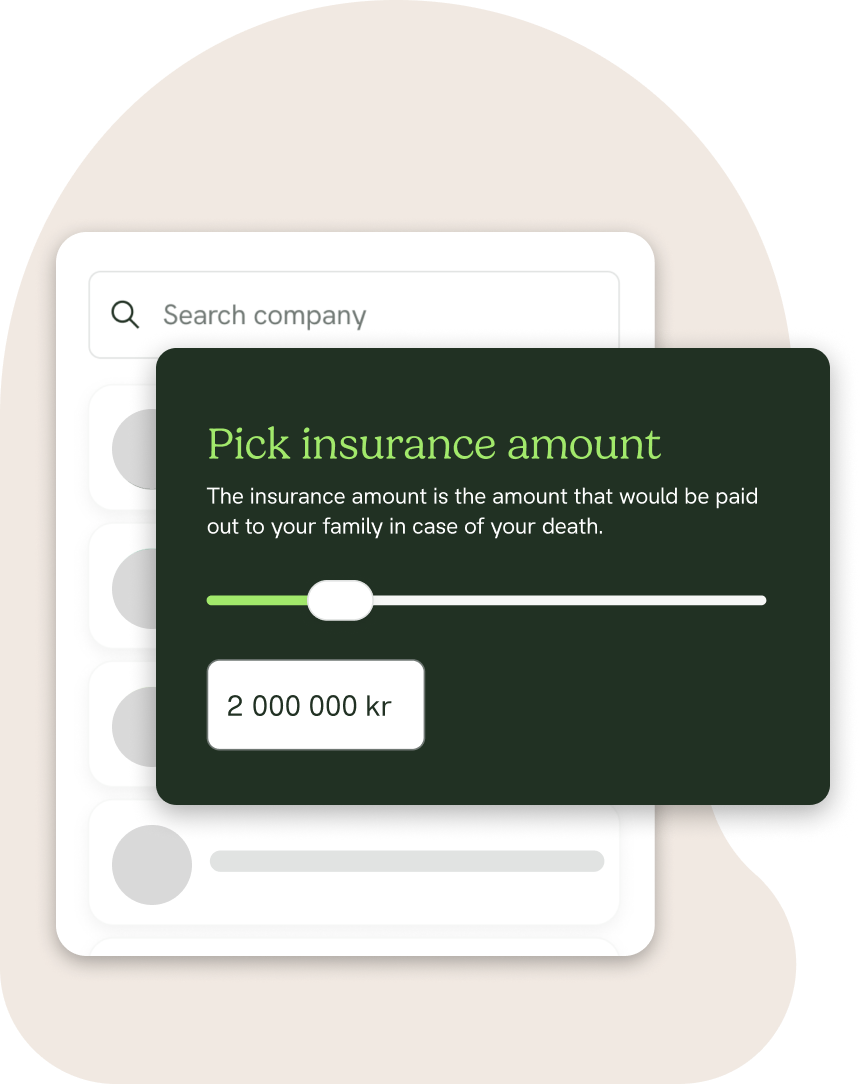 Become data driven. For real.
Access truly useful and actionable data and become data driven for real with the insights collected from your customers' current insurance policies.
Uncover new customer insights to inform your product strategy, tariff validation, marketing initiatives, and more.
Make decisions based on data.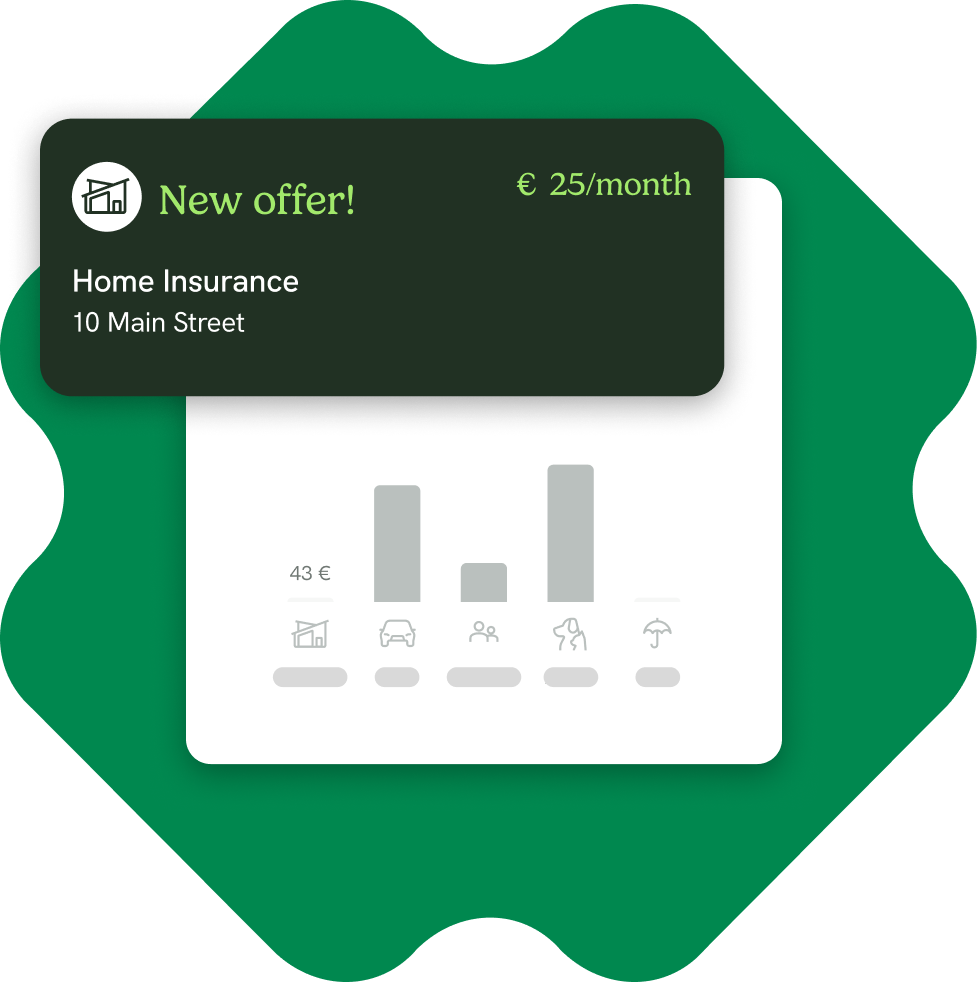 Integrate and go live in no time.
With full roadmaps and limited tech resources, our Insurance Data Aggregation product is designed to quickly integrate with your environment so you can access real-time customer insurance data and start getting valuable insights in no time.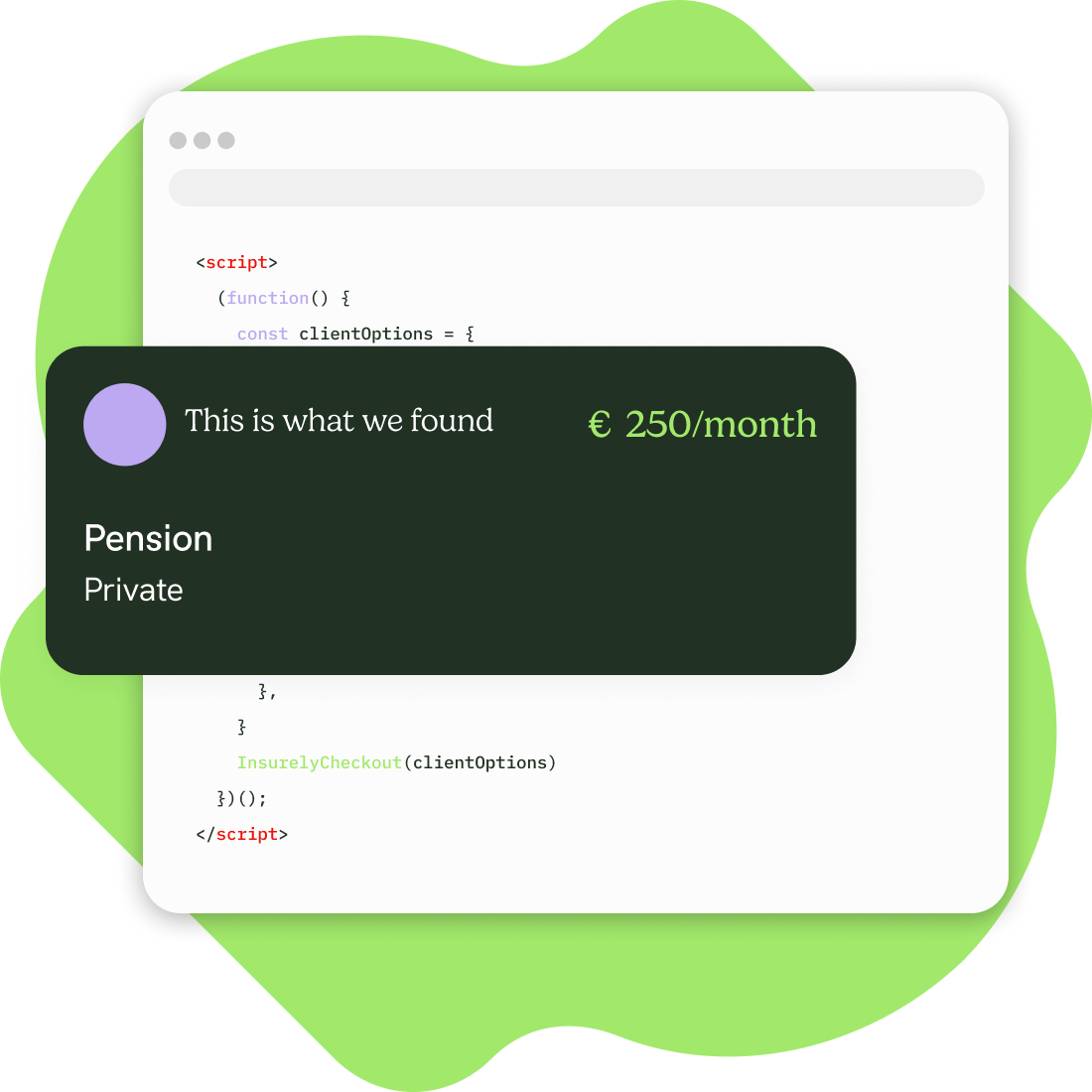 Hear it from our customers.
"I think Insurely has found a way of approaching the insurance industry in a very innovative and smart way. It gives more power to the customers, enables comparison, and creates a fair market as there's better access to information."
Joakim Ström
CEO, Sensor Insurance
The API process
With an added tool in your application as part of "My pages", the customer can download current data and collect all their insurance regardless of the insurance provider, using the following process:
Insurance data is requested from your application on behalf of the customer through a power of attorney (PoA). The customer gives consent and approves the terms and conditions.
Insurely connects to the insurer with user authentication (using single sign-on or non-single sign-on).
Raw, unprocessed insurance data is sent to Insurely (more specifically, to our API engine).
The data is returned to you in a structured format.
Now, the customer can use their insurance data. All data or just a few data points can be used in your application to auto-fill data and compare coverage or price.