Add insurance to your offering.
Get new revenue streams and create more value for your customers by adding insurance to your offering.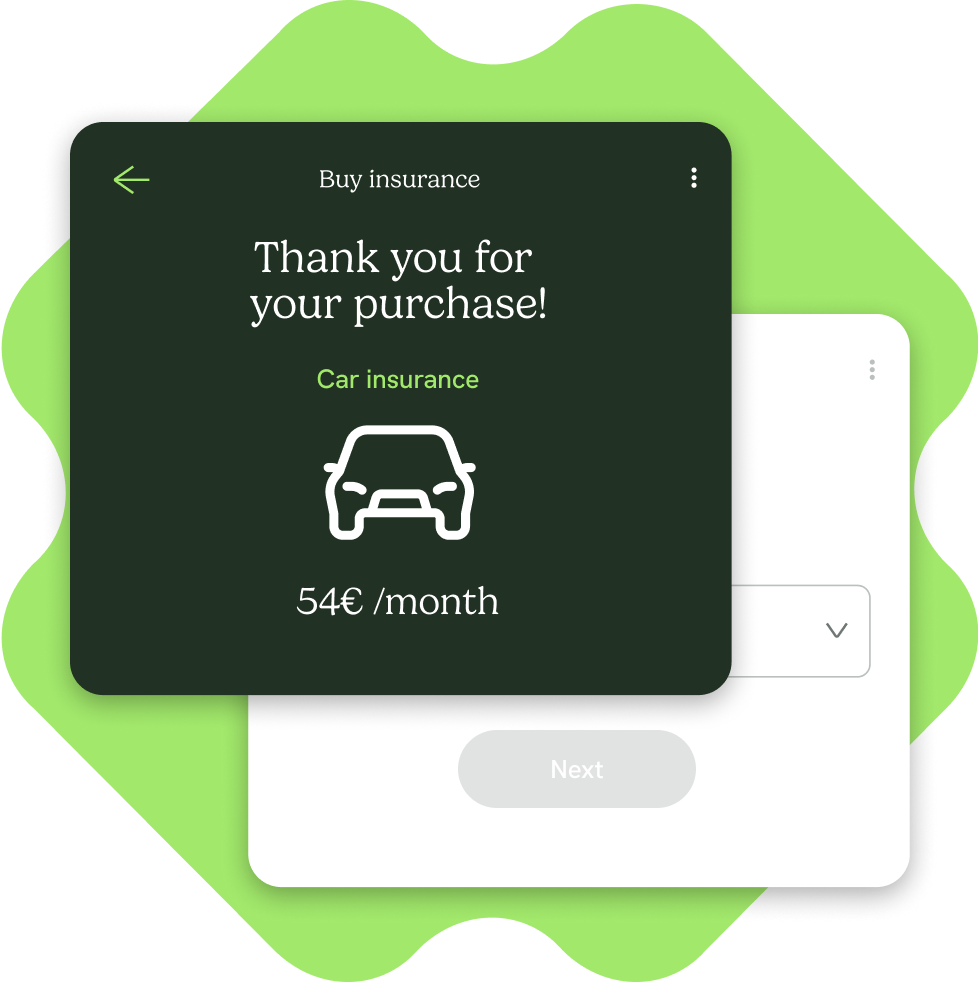 Trusted by brands to start selling insurance.
Improve your offering, experience, and retention.
Increase revenues and retention by offering insurance at the moment when it's most relevant for your customers in their journey - directly in your environment.
Insurance available when and where it's most relevant for your customers.
Increase stickiness by adding new and recurring products.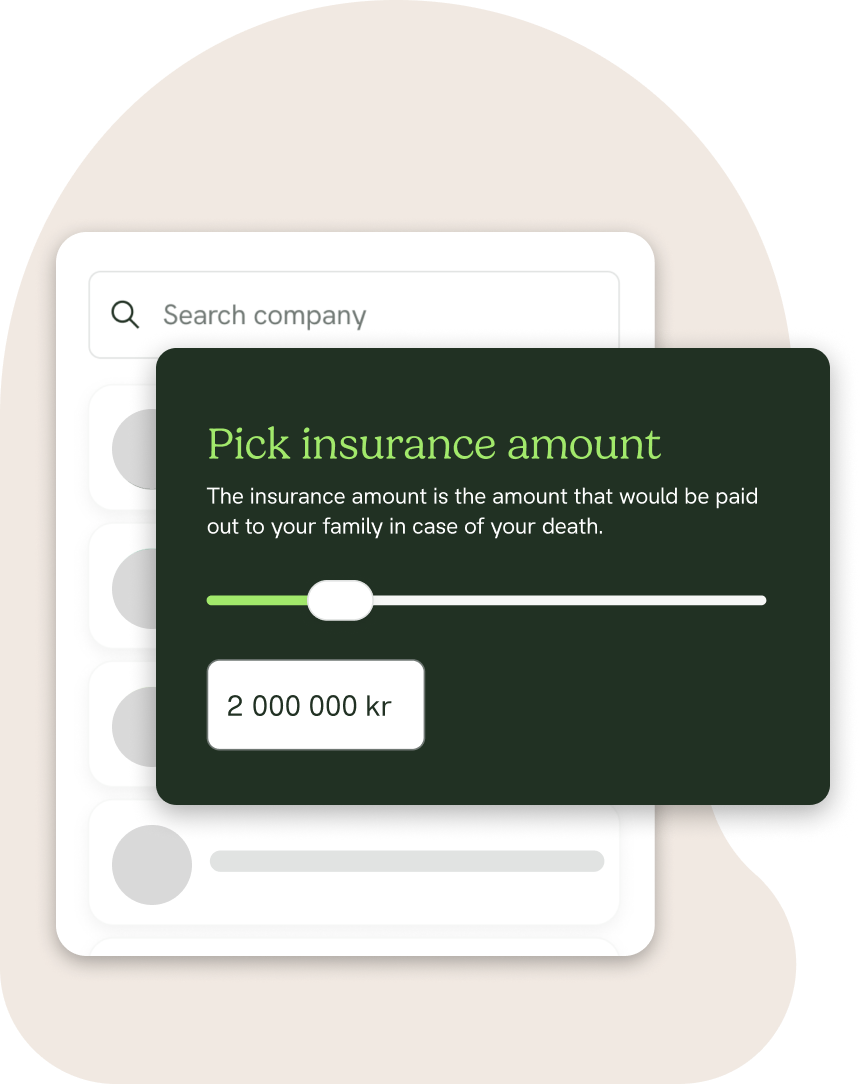 No insurance experience? No problem.
We are licensed insurance brokers and connected with the major insurance companies/ risk carriers. You can use our Digital Insurance Sales as a full insurance distribution service, including license and IDD compliance - or we can be the technical providers of the infrastructure and you sell insurances under your own license.
Start selling insurance using our license and tech.
Sell insurance under your own license and use our tech.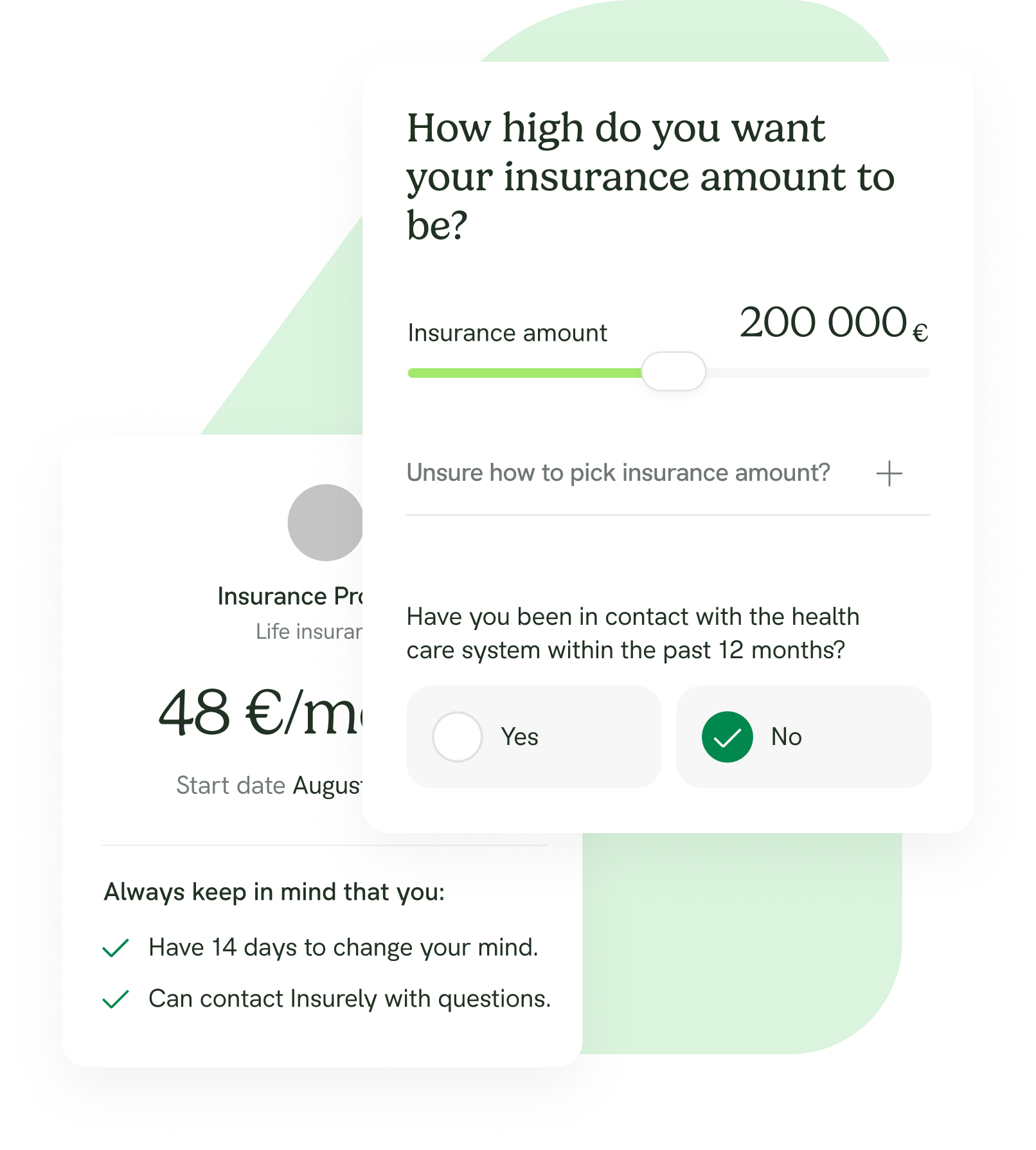 Compliant by design.
Insurance can be tricky to understand and navigate. That's why we take care of all legal and compliance questions, so you can focus on creating the best offer and experience for your customers.
Sell insurance safely, compliantly, and profitably.
No legal or compliance headaches.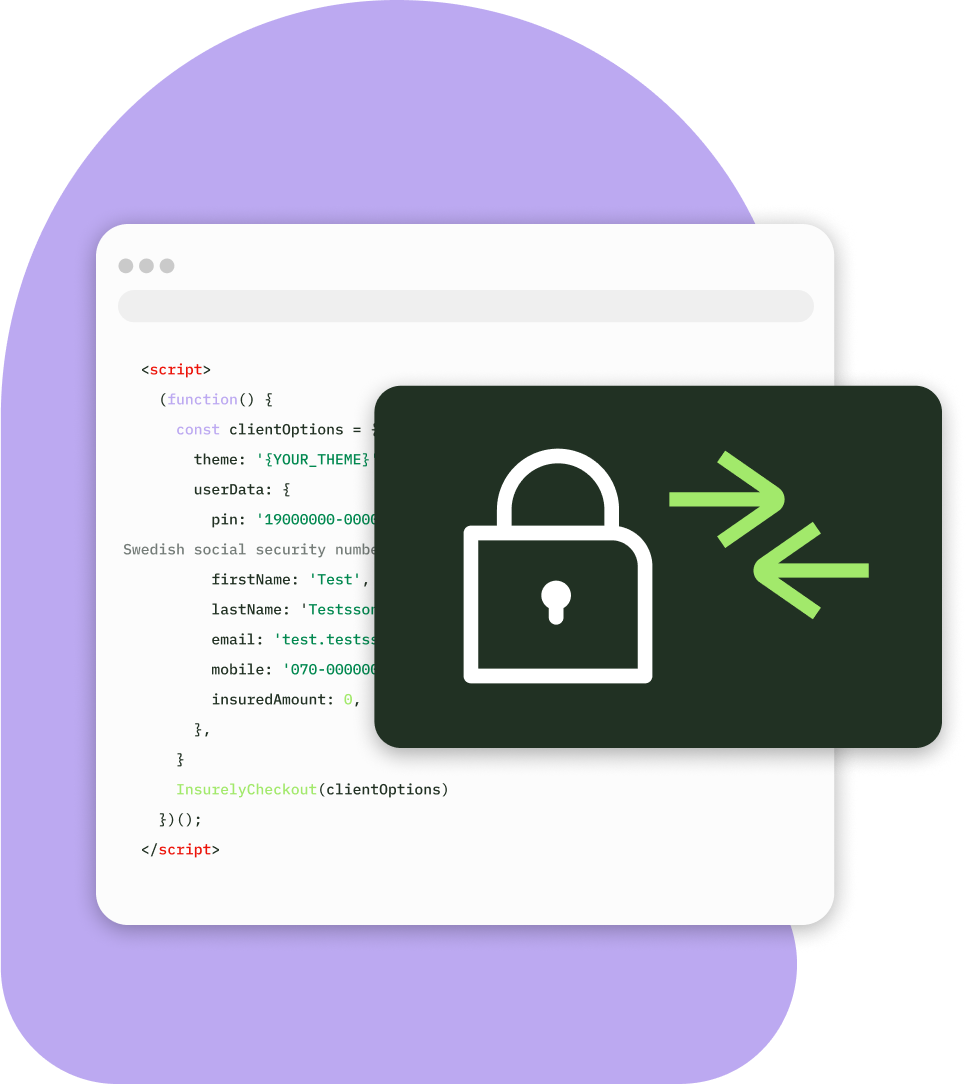 Go live and start selling insurance in no time.
Our Digital Insurance Sales module is easy to integrate in your environment, so you can start selling insurance where it's relevant for your customers in no time.
Seamlessly integrate insurance sales in your environment.
Build on our existing agreements and relationships with leading insurance providers.