Empower your advisors to close more deals.
Increase the conversion and quality of your calls or meetings by accessing real time customer insurance data.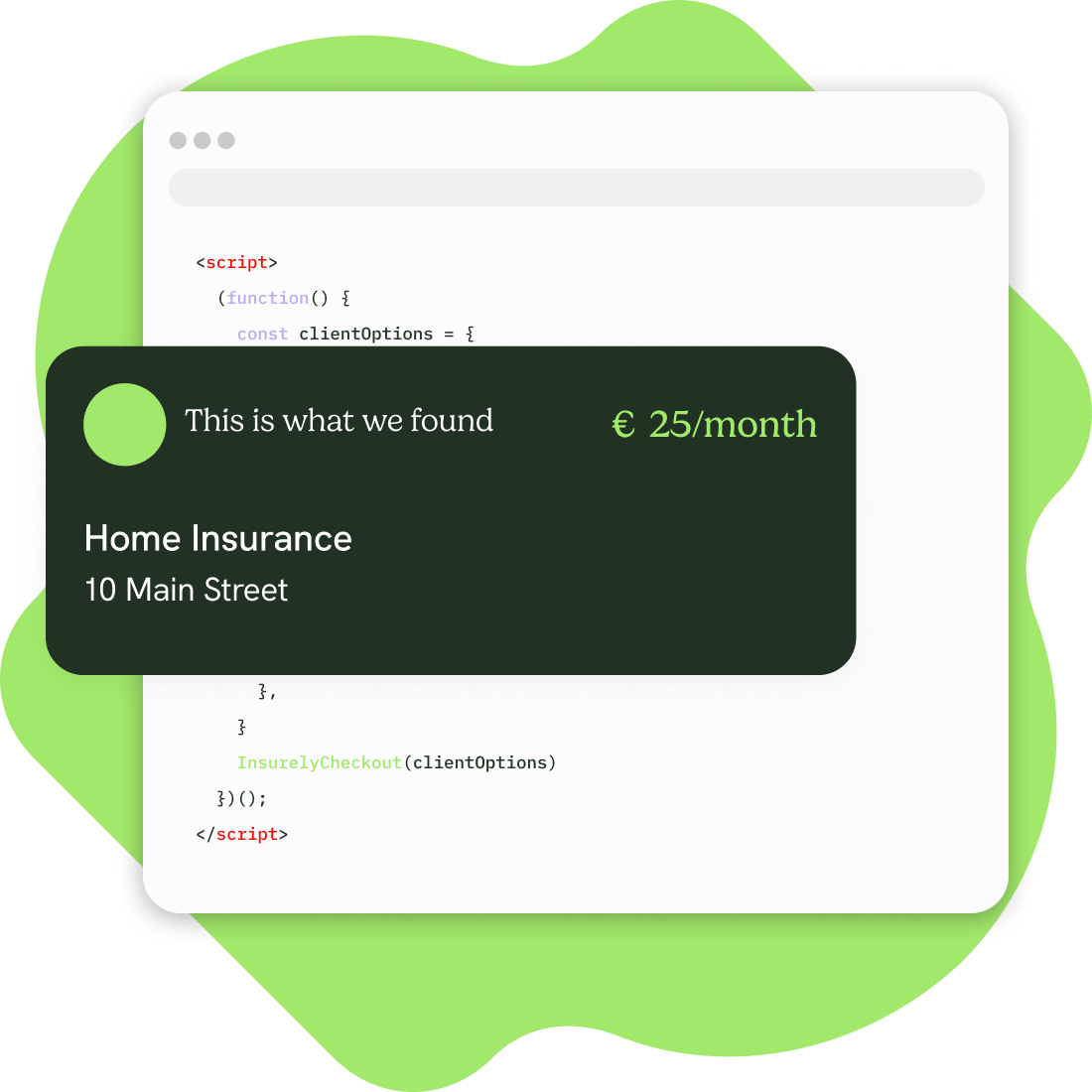 Trusted by leading insurance providers.
Provide better advice. Close more deals.
Real time data from the customers' insurance policies gives your advisors the insights needed to provide truly valuable advice and close more deals.
Giving personalized advice based on the customer's data increases trust and transparency.
Instantly identify coverage gaps and upsell opportunities.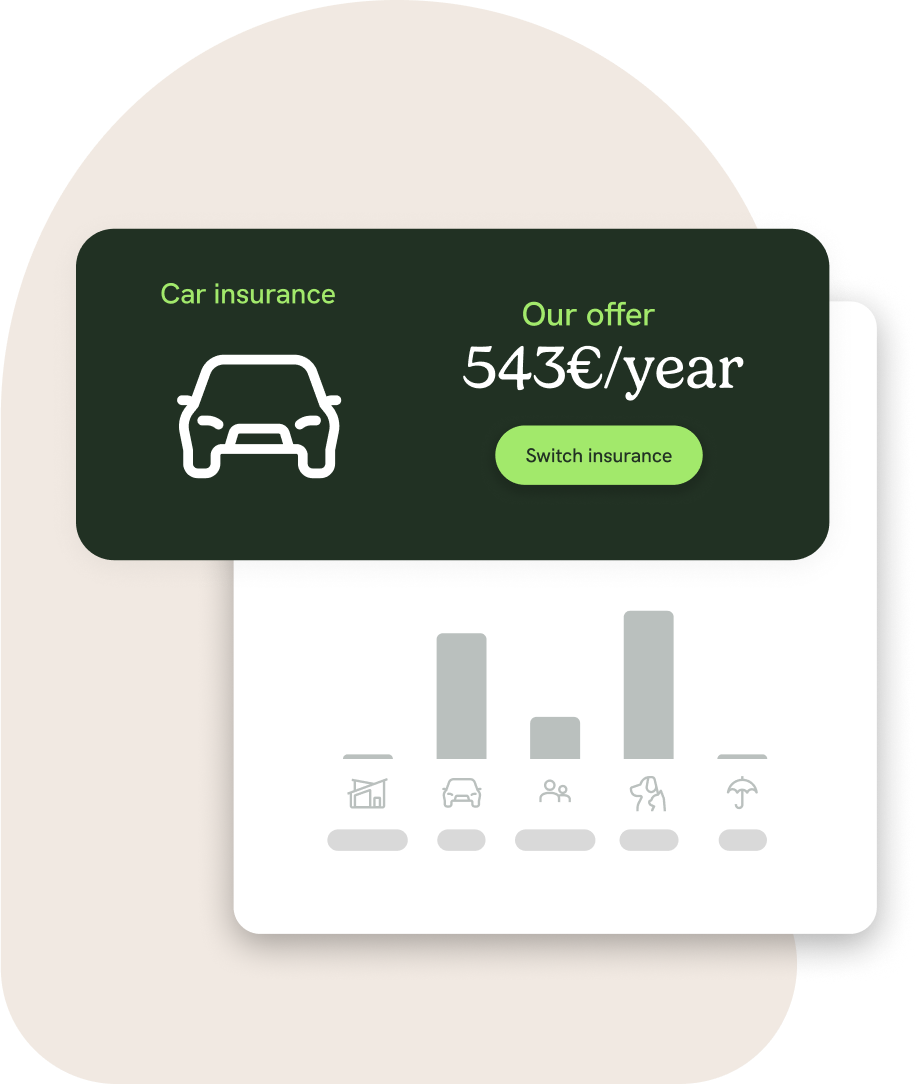 Increase advisor efficiency.
Collecting customer data is quick. Simply send an SMS link to the customer to initiate the data collection, sit back while Insurely collects the data, and get access to the customer's current insurance policies in no time.
Save time by replacing the information gathering process with data automatically collected in real-time.
Have more relevant and qualitative conversations based on the customer's data.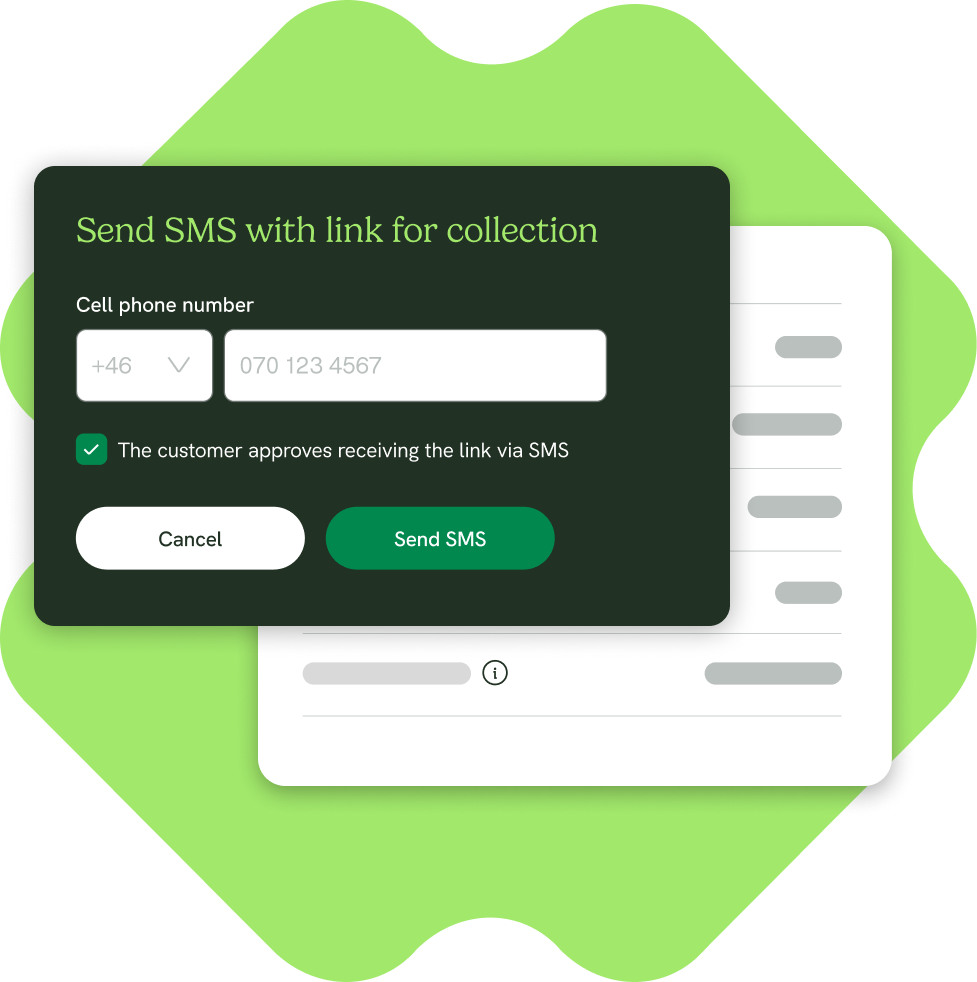 No technical integration required.
Our module is integrated within your environment as an iframe - ready to use within hours. All data is collected, populated, and categorized directly from the insurance companies and displayed in the advisors view within seconds.