Real-time access to pension data.
Access data accurately and reliably from your customers' pension plans in real time.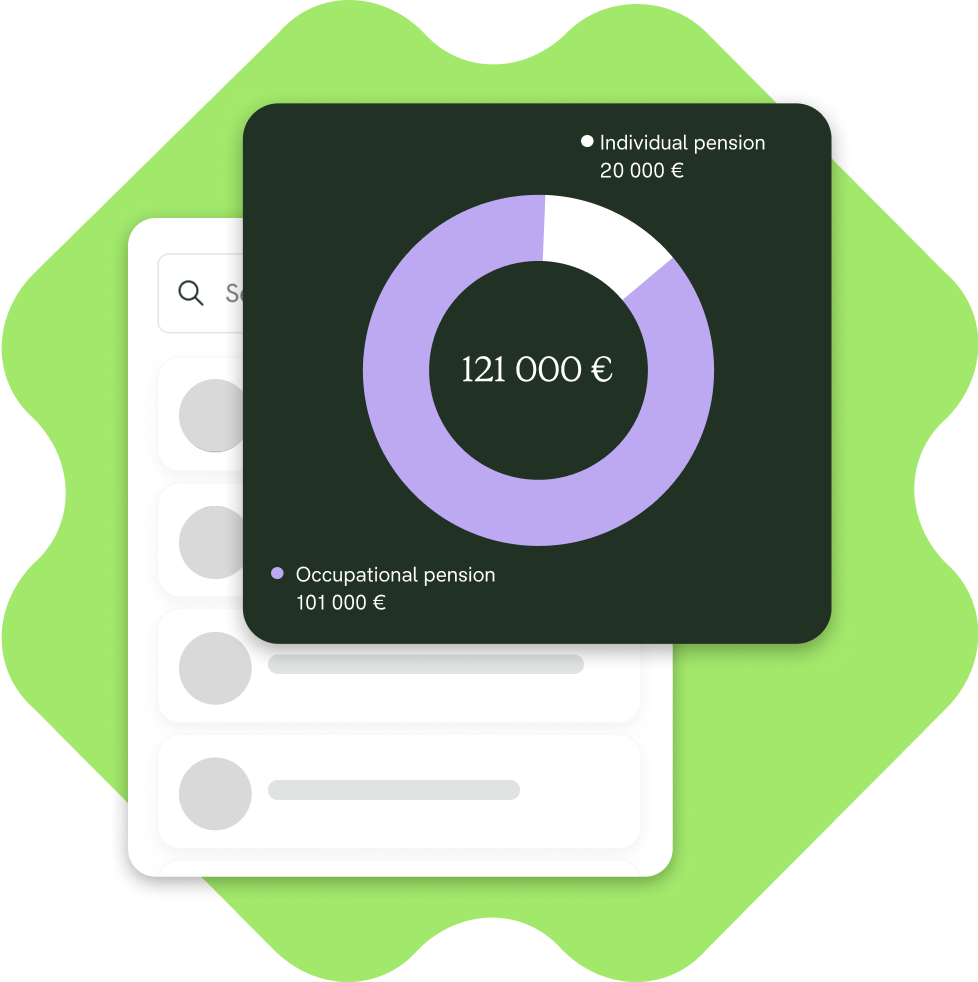 Trusted by leading insurance providers and banks.
Maintain and grow assets under management.
Our pension data aggregation gives you the insights needed to design and develop products and services that keep your current customers happy and loyal - and gives you the edge to persuade more consumers to move their savings to you.
Minimize the outflow of pension capital to other institutions.
Maximize the inflow of pension capital and grow your assets under management.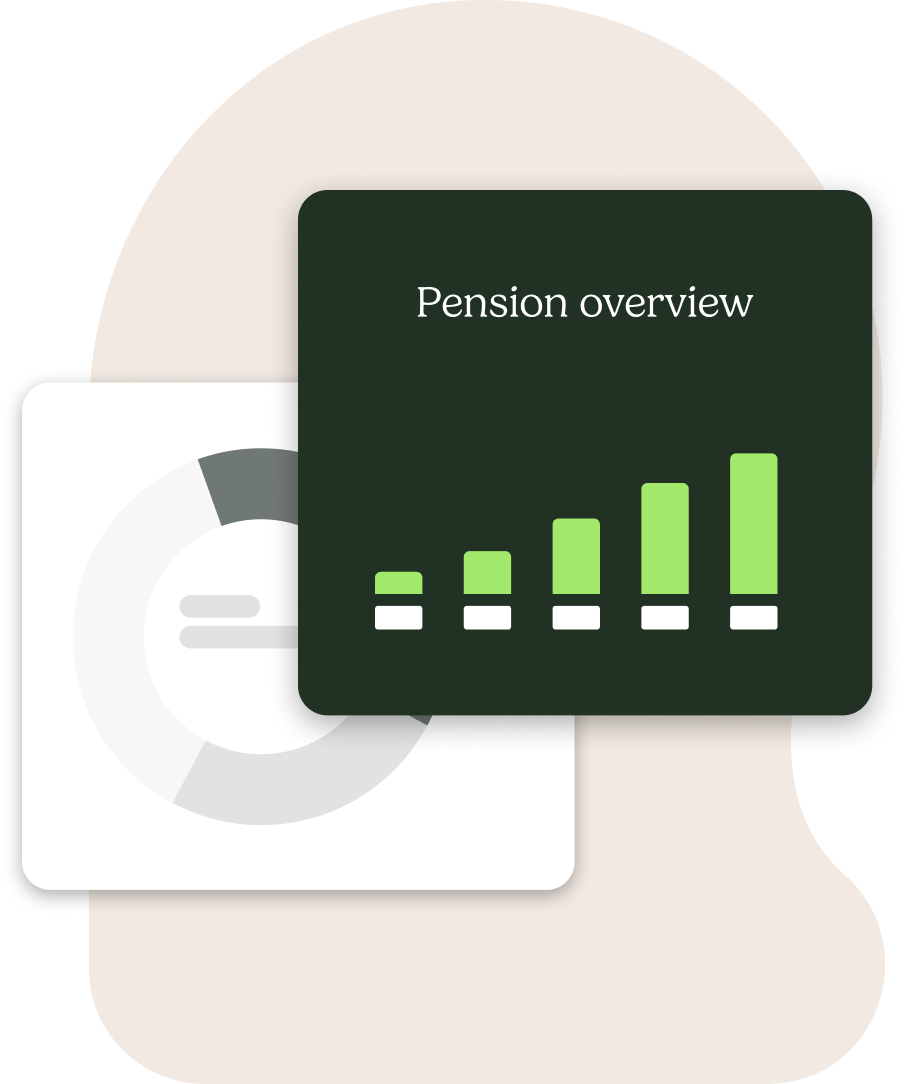 Truly understand your customers.
Understand the current setups, offers, and plans that customers have with other pension institutions by accessing data from the customers' pension plans.
Create compelling offers based on data retrieved directly from customers' current pension plans.
Use insights from the data to create more relevant products, offers, and experiences.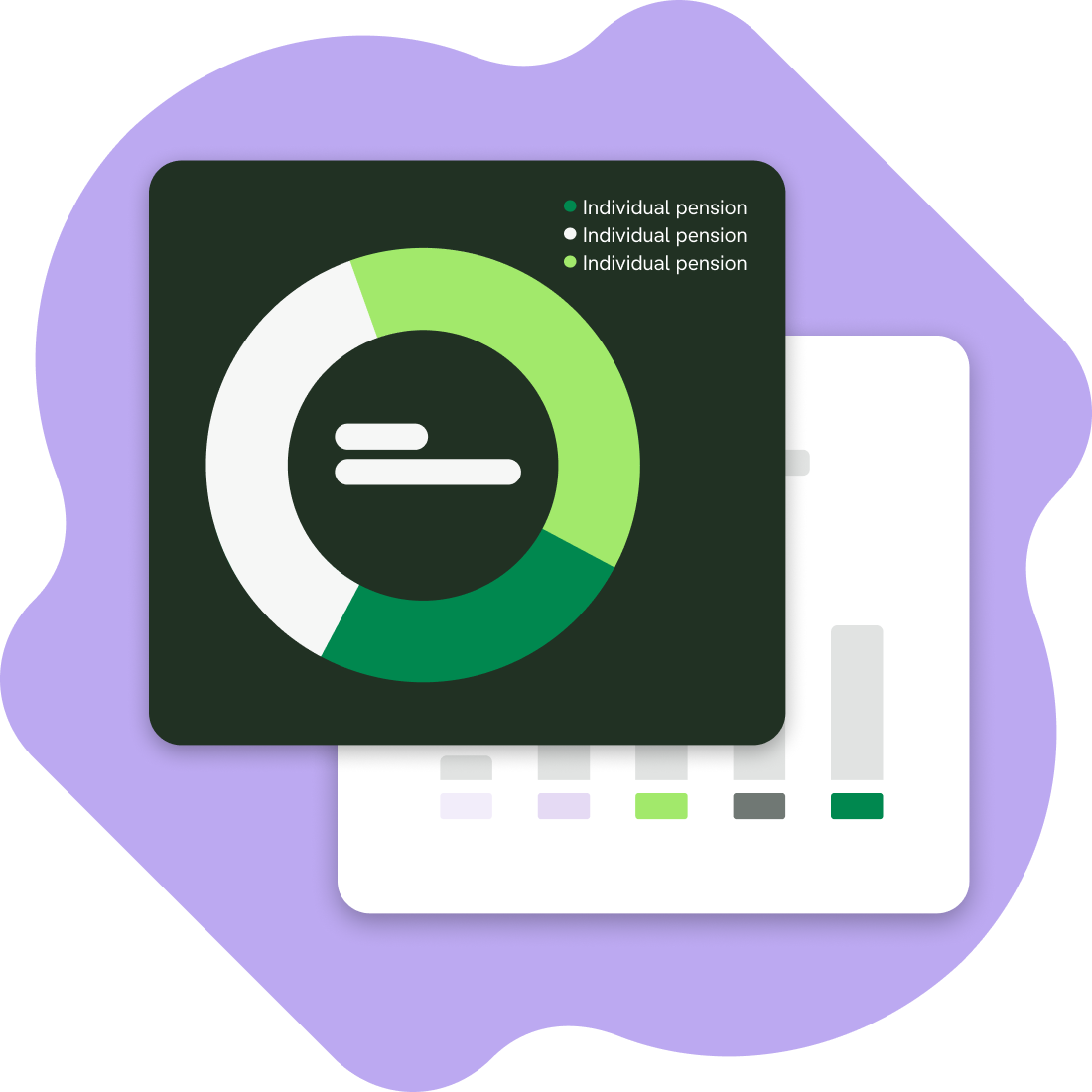 Win the new generation of pension savers.
Become a trusted advisor for the new generation of pension savers. Build relationships based on trust and transparency by making pensions transparent, understandable, and personalized for your customers.
Meet new customer demands on transparency.
Create personalized content and offers based on the customers' own data.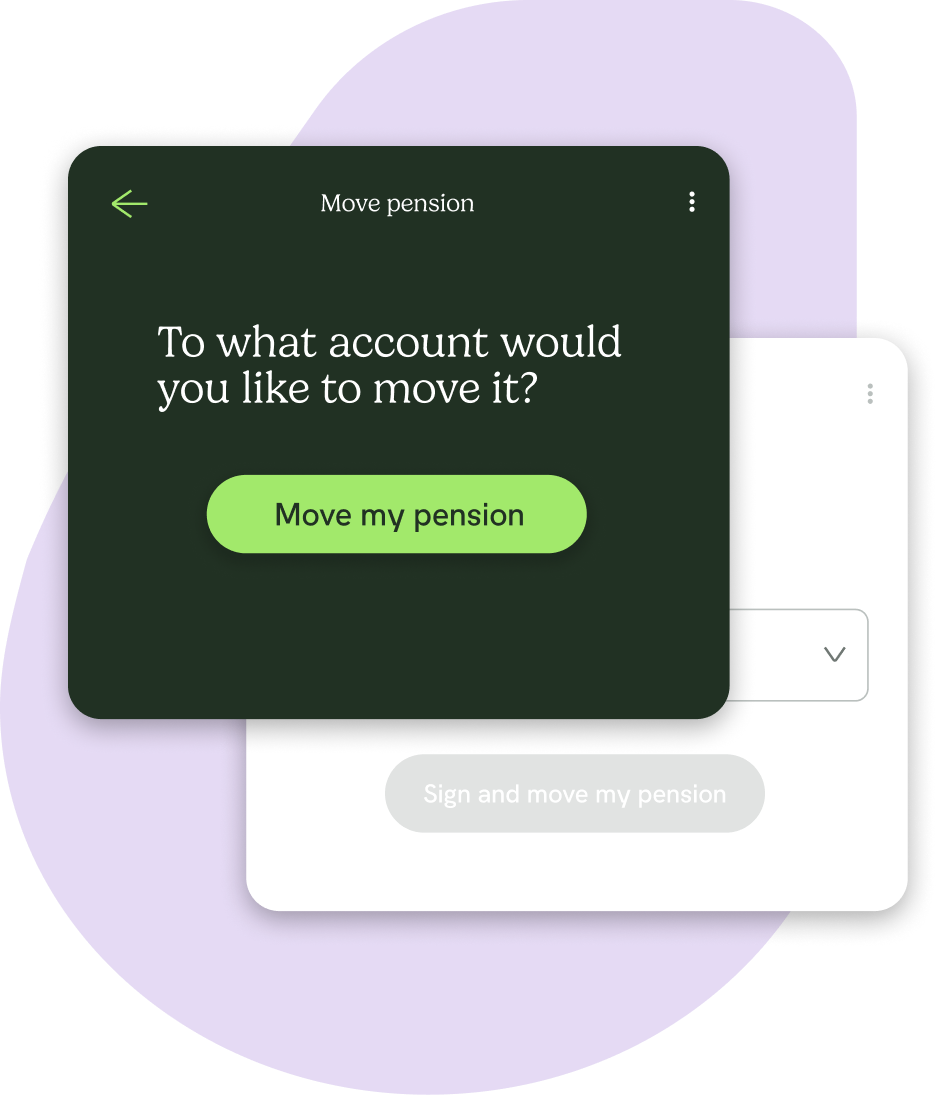 Integrate and go live in no time.
With full roadmaps and limited tech resources, our Pension Data Aggregation product is designed to quickly integrate with your environment so you can access real-time customer pension data and start getting valuable insights in no time.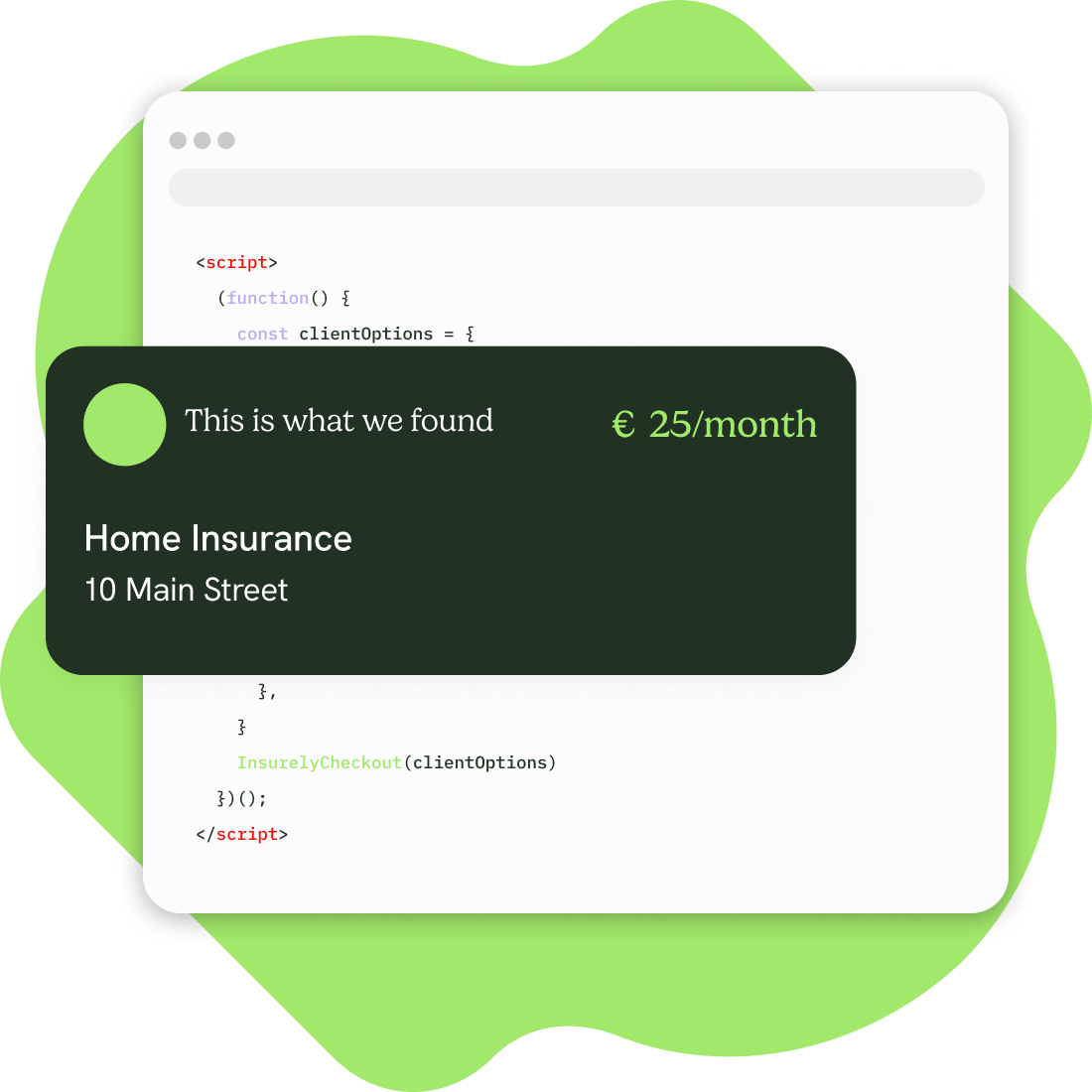 Hear it from our customers.
"Insurely helps us digitalize the industry and makes it easier than ever to transfer pensions and get a better overview of all your pension savings. This means that more customers will be able to make smart decisions and get better pensions in the future."
Åsa Mindus Söderlund
CEO, Avanza Pension
The API process
With an added tool in your application as part of "My pages", the customer can download current data and collect all their insurance regardless of the insurance provider, using the following process:
Insurance data is requested from your application on behalf of the customer through a power of attorney (PoA). The customer gives consent and approves the terms and conditions.
Insurely connects to the insurer with user authentication (using single sign-on or non-single sign-on).
Raw, unprocessed insurance data is sent to Insurely (more specifically, to our API engine).
The data is returned to you in a structured format.
Now, the customer can use their insurance data. All data or just a few data points can be used in your application to auto-fill data and compare coverage or price.