Support your advisors with real-time data.
Make offline sales more efficient and frictionless through the use of real-time data during a call or meeting.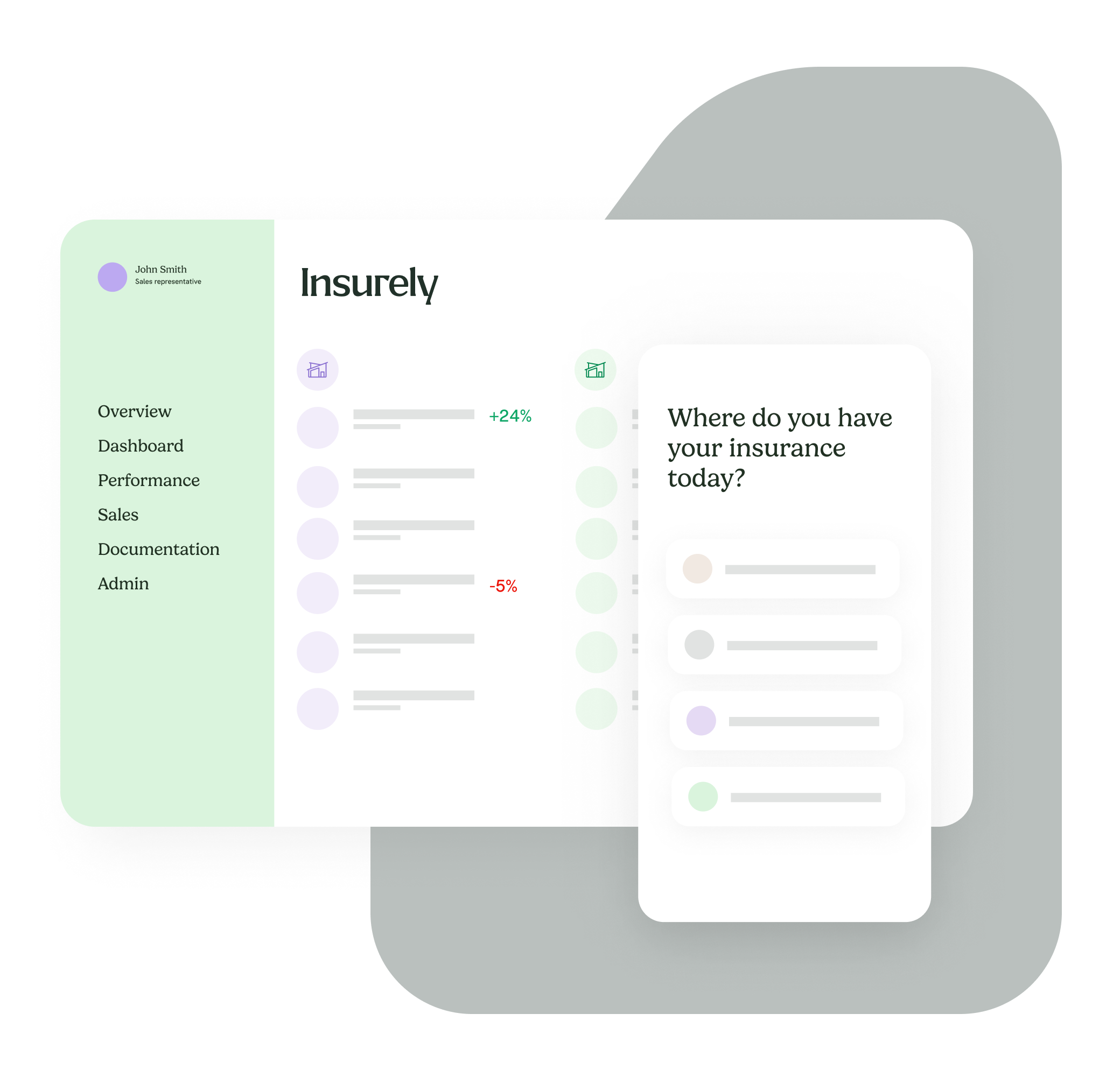 Easy-to-use

Our module is integrated in your environment as an iframe. Ready to use within hours. All data is being collected, populated and categorised through the cloud directly from the insurance companies and displayed in the tool within seconds.

Trust

The sales team and the customer can both see the collected policies in real time through a web browser – on any device - which reduces customer uncertainty.The sales team can focus on the conversation to build trust, rather than populating forms or other non-value-added tasks.

Efficiency

Access to data in real-time allows for more time focused on value added services and upselling instead of manual work-intensive tasks such as populating forms. The sales team can have sales calls on "normal hours", leading to a greater aggregated volume of calls per sales agent.