How does Insurely work?
Insurely's products can be embedded directly in your digital flows. It enables consumers to collect their insurance data and share it with you. You can then use the data to create better customer experiences, increase conversion, and get competitive insights.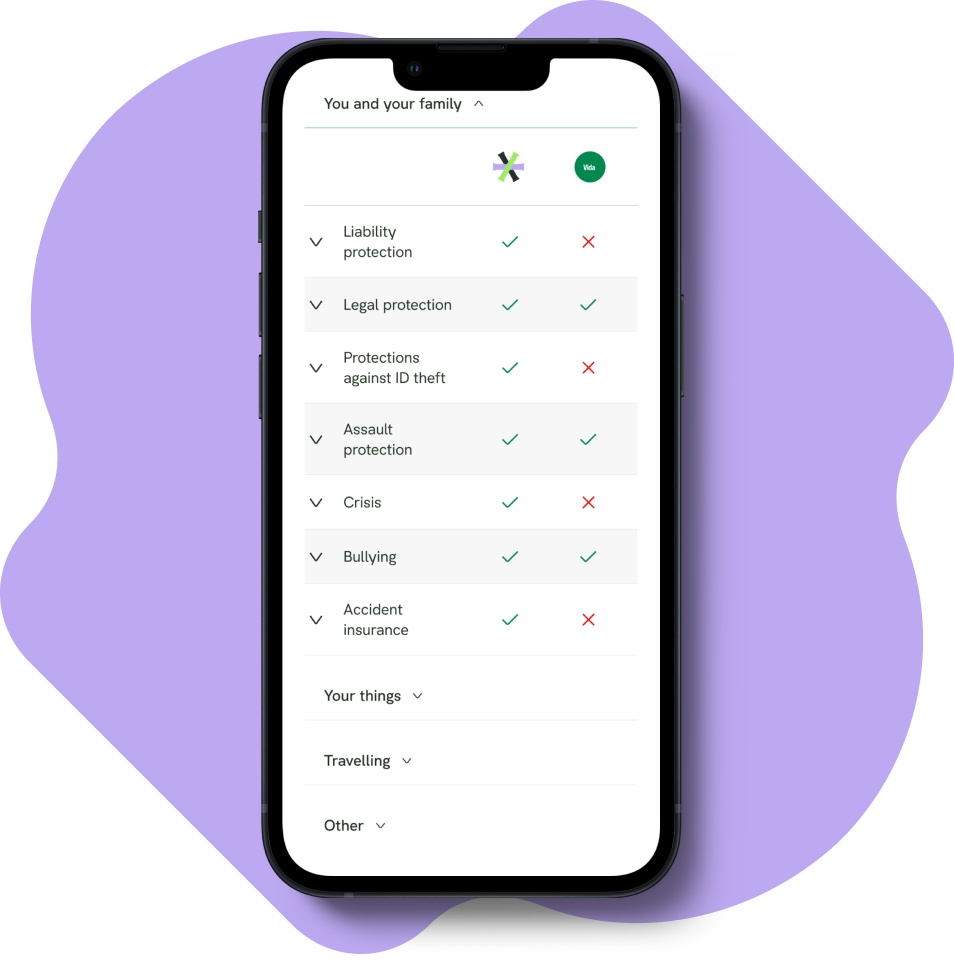 This is what the process looks like.
The consumer selects their insurance provider and authenticates themselves.
Insurely retrieves the consumer's insurance data. The process is fully GDPR compliant.
You can use the data to give the consumer an overview of their insurance, and help them compare and switch policies.
Try Insurely
Collect your own data and see how the process would work for your customers.