Trusted by leading banks and fintechs.
Remove the struggles of the traditional transfer process.
Increase customer satisfaction by letting customers seamlessly initiate pension transfer requests to you.
Enable your customers to move their pension plans over to you.
With the help of open data, Insurely lets you create a personalized and trustful experience for your customers while catering to every aspect of their financial lives.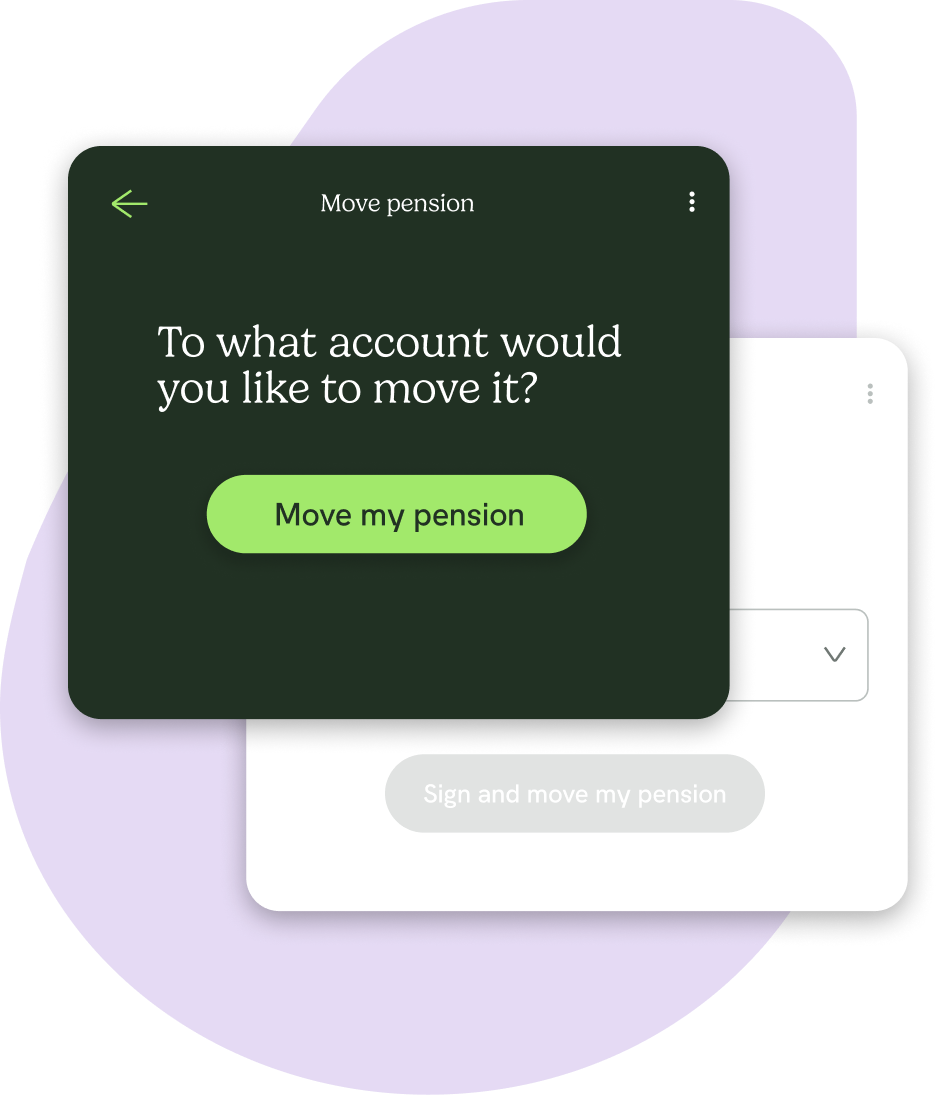 Grow Assets under Management.
Grow your Assets under Management by making it easier for your customers to consolidate their occupational pensions.
Drive revenue and growth by increasing your share of wallet.
Simple implementation allows your customers to start moving their pension savings to you quickly and easily.