Aidez-nous à tester notre service et soyez récompensé.
Notre service vous permet de collecter et de visualiser les détails de votre assurance. Nous testons actuellement la capacité du produit à collecter les bonnes données. Il ne s'agit que de tests et aucune donnée vous concernant ou concernant votre assurance ne sera stockée de manière permanente.
S'inscrire
Comment ça marche ?
Rejoignez le programme de test en 3 étapes simples.
Inscrivez-vous en remplissant les informations ci-contre.
Allez sur https://docs.test.insurely.com:
- Sélectionnez votre compagnie d'assurance
- Fournissez les informations de votre assurance au choix: en important votre police d'assurance ou bien en vous connectant avec votre l'identifiant et mot de passe de votre votre assureur actuel.
- Consultez les détails de votre politique d'assurance
Après le test, nous vous enverrons par e-mail une carte cadeau électronique. Vous pourrez ensuite parrainer un ami en lui envoyant ce lien.
Les banques et assurances nous font confiance.
"Ça marche. Deux jours plus tard, j'ai bien reçu le bon à mon adresse mail. Insurely est par ailleurs une entreprise connue et le test est effectivement bien encadré et limité."
Céline T.
Céline T.
Plus d'informations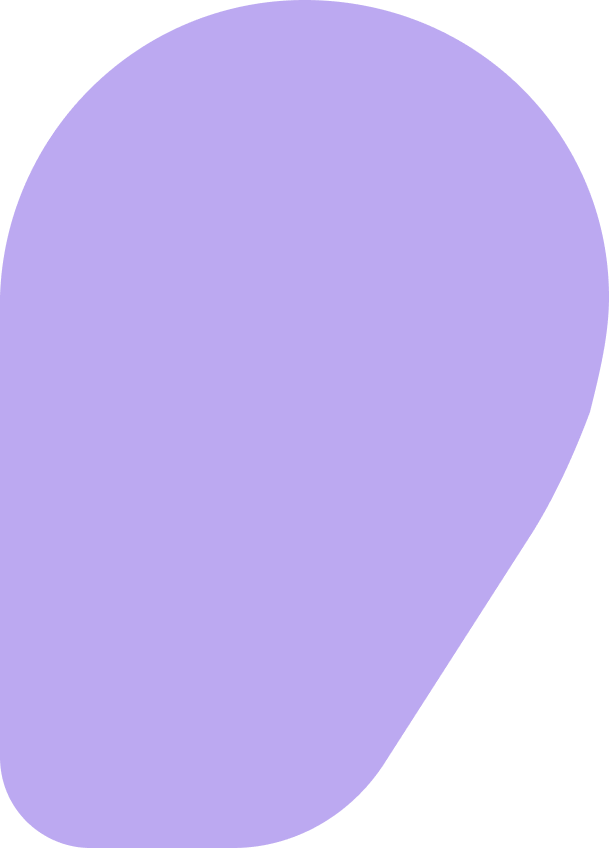 A propos de vos données:
Nous vous demandons de fournir votre nom et votre e-mail lors de votre inscription, afin de vous fournir le bon d'achat.
A cet effet, les données que vous partagez sur ce formulaire seront stockées pendant 30 jours afin de pouvoir générer et envoyer votre carte cadeau.
Nous collecterons des données supplémentaires liées à vos politiques d'assurance lorsque vous effectuerez le test sur notre page de démonstration. Pour plus d'informations concernant le traitement des données lors du test de notre service, veuillez trouver l'avis de confidentialité complet ici.
Conditions supplémentaires:
Nous ne prenons en charge que les collectes auprès d'un nombre limité de compagnies d'assurance. Si votre compagnie ne figure pas dans la liste, cela signifie qu'elle n'est pas encore disponible et que vous ne pourrez malheureusement pas effectuer le test.
Chaque test sera considéré comme valide si vous vous connectez avec succès et collectez vos informations d'assurance. Vous recevrez la valeur de la carte cadeau si vous utilisez les informations de connexion correctes mais également lorsque notre service a eu des difficultés à collecter vos informations d'assurance.
Contact:
Nos coordonnées sont les suivantes:
The Great Collective AB
Org.nr 559103-5646
Sveavägen 9,
111 57 Stockholm
Courriel: info@insurely.se
Si vous avez des questions concernant vos données, veuillez vous adresser à: privacy@ınsurely.com.
The API process
With an added tool in your application as part of "My pages", the customer can download current data and collect all their insurance regardless of the insurance provider, using the following process:
Insurance data is requested from your application on behalf of the customer through a power of attorney (PoA). The customer gives consent and approves the terms and conditions.
Insurely connects to the insurer with user authentication (using single sign-on or non-single sign-on).
Raw, unprocessed insurance data is sent to Insurely (more specifically, to our API engine).
The data is returned to you in a structured format.
Now, the customer can use their insurance data. All data or just a few data points can be used in your application to auto-fill data and compare coverage or price.