Con la confianza de los principales bancos y aseguradoras.
Nuestros productos de agregación de datos te permiten crear una experiencia de cliente transparente y comprensible, acorde a las exigencias de los consumidores hoy en día. Aumentarás la conversión y los ingresos, además de mejorar la experiencia digital de tus clientes.
¿Qué es open insurance?
Open insurance permite compartir información acerca de los seguros, fomentando la creación de una relación transparente basada en la confianza entre las aseguradoras y sus clientes. Open insurance es un win-win: para bancos y aseguradoras, supone la posibilidad de recopilar más información sobre los seguros de sus clientes; y para los consumidores, implica disfrutar de una experiencia mejor y más accesible. A nivel europeo, open insurance queda recogido dentro de la nueva legislación FIDA (Financial Data Access) que regulará open finance, un concepto más amplio y que ha llegado para quedarse.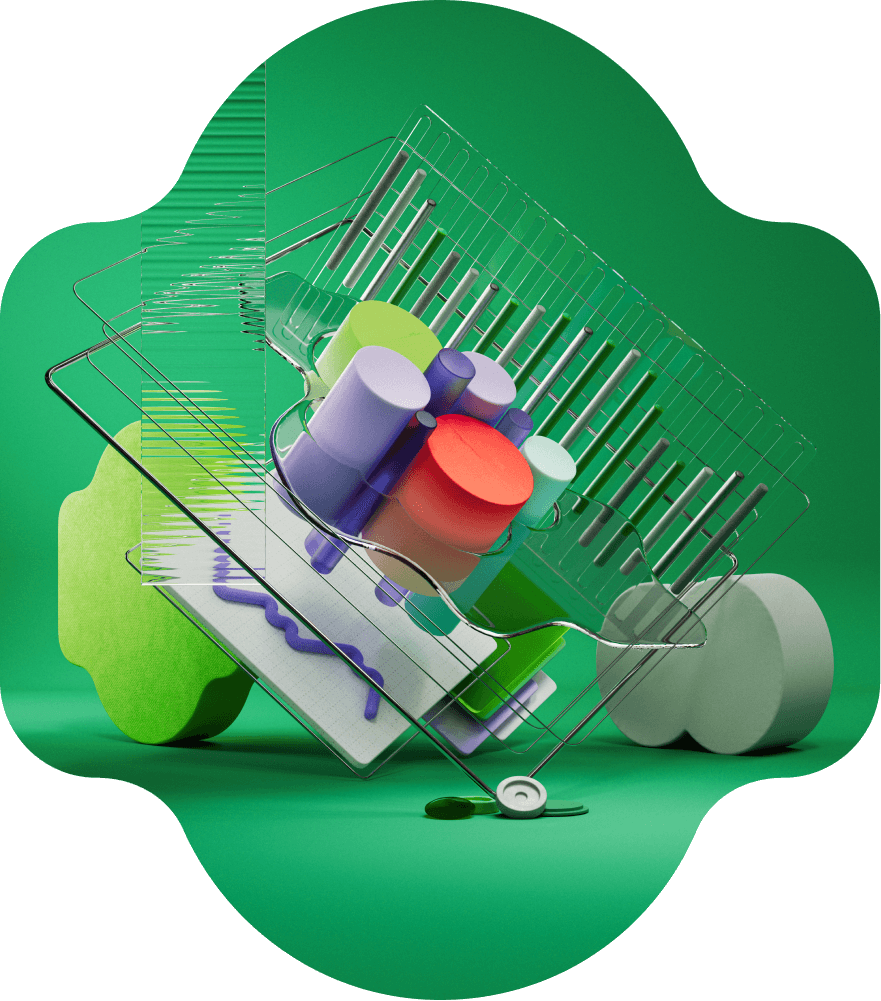 "Creo que Insurely ha encontrado una forma innovadora e inteligente de enfocar el sector de los seguros. Otorga más poder a los usuarios, les permite comparar y crea un mercado más justo al acceder de forma más sencilla a la información."
Joakim Ström
CEO, Sensor Insurance
Leer más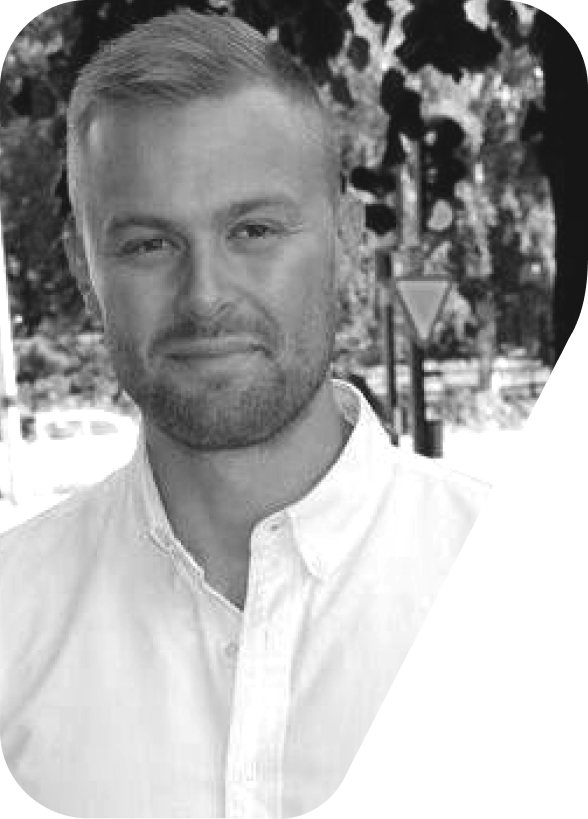 The API process
With an added tool in your application as part of "My pages", the customer can download current data and collect all their insurance regardless of the insurance provider, using the following process:
Insurance data is requested from your application on behalf of the customer through a power of attorney (PoA). The customer gives consent and approves the terms and conditions.
Insurely connects to the insurer with user authentication (using single sign-on or non-single sign-on).
Raw, unprocessed insurance data is sent to Insurely (more specifically, to our API engine).
The data is returned to you in a structured format.
Now, the customer can use their insurance data. All data or just a few data points can be used in your application to auto-fill data and compare coverage or price.