Certifications, regulations and standards.
Insurely's security programs are based on industry-standard frameworks. We maintain a suite of certifications to demonstrate our commitment to security.
ISO27001.

ISO 27001 is an internationally recognized and comprehensive standard for managing information security. The certification proves Insurely's ability to identify, manage and mitigate security risks to ensure the confidentiality, integrity and availability of its customers' data.

GDPR.

Insurely is based in Sweden and operates in Europe and the European Union. We continuously work to maintain the highest standards in regards to the GDPR.
Data protection.
All data is encrypted both in transit and at rest. Insurely enforces TLS v1.2 - at a minimum - between all internal services and for the external APIs. Additionally, a zero-trust networking principle is applied, which means that all data is encrypted, and all endpoints are authenticated internally in the platform.
Insurely uses AWS as the only Cloud Provider and stores the data solely in European regions (Frankfurt and Paris mainly).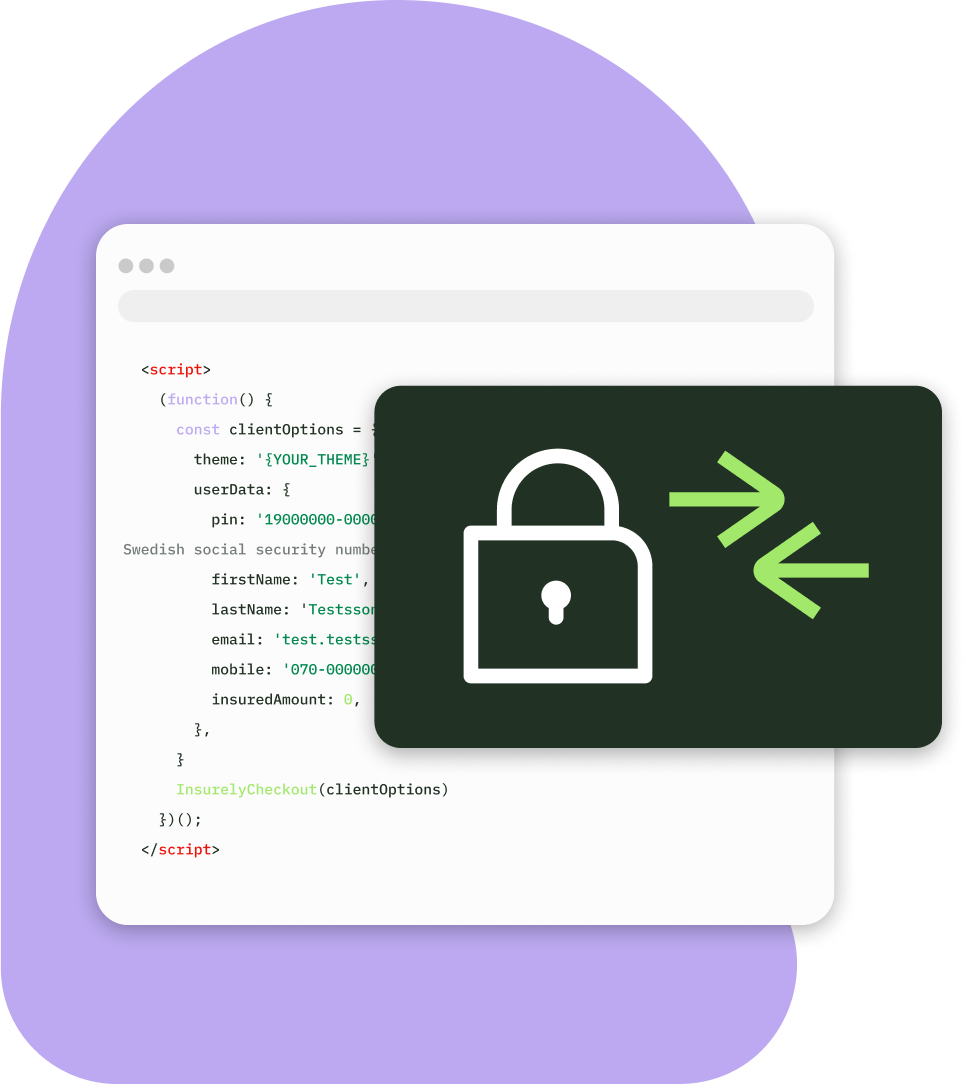 Employee security.
All employees are required to attend security training during onboarding, and a refresher training occurs yearly. Additionally, employees undergo specific technical training, based on their roles and project involvement.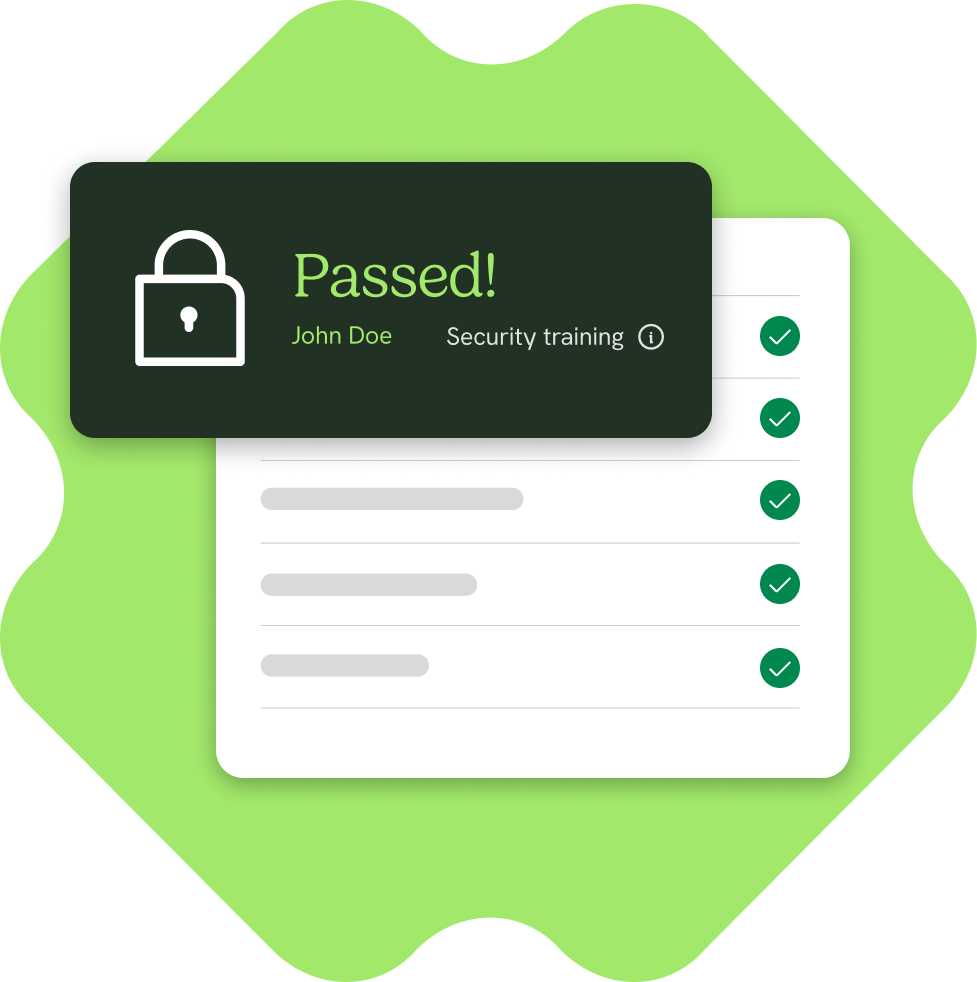 The API process
With an added tool in your application as part of "My pages", the customer can download current data and collect all their insurance regardless of the insurance provider, using the following process:
Insurance data is requested from your application on behalf of the customer through a power of attorney (PoA). The customer gives consent and approves the terms and conditions.
Insurely connects to the insurer with user authentication (using single sign-on or non-single sign-on).
Raw, unprocessed insurance data is sent to Insurely (more specifically, to our API engine).
The data is returned to you in a structured format.
Now, the customer can use their insurance data. All data or just a few data points can be used in your application to auto-fill data and compare coverage or price.