A message from the future.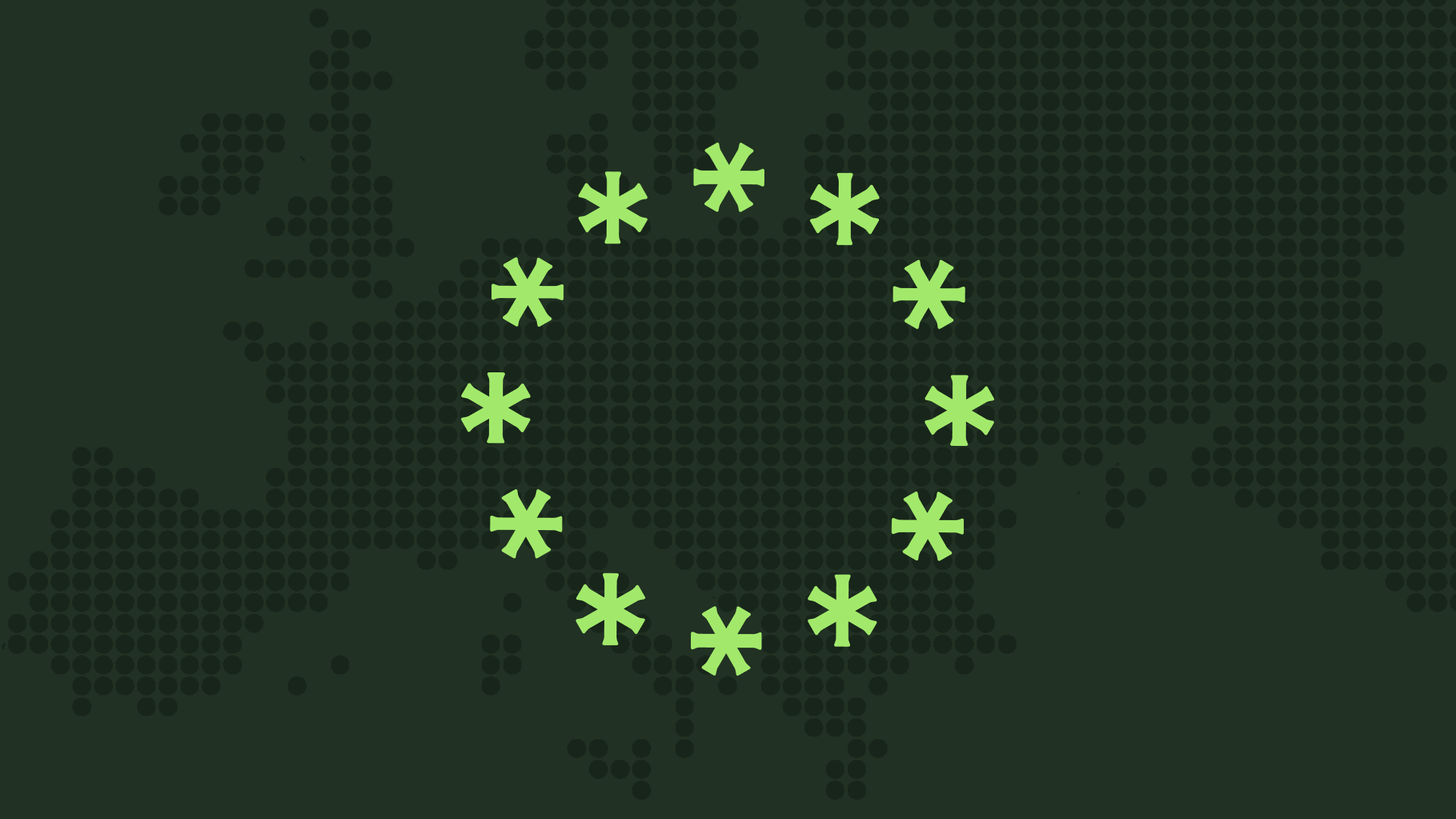 With the launch of the ambitious FIDA proposal by the European Union on June 28th, a clear path has been forged toward seamless data sharing, heightened competition, and a brighter financial future across Europe. In this blogpost, we discover how this groundbreaking initiative paves the way for a new era of transparency, collaboration, and customer-centricity.
Welcome to the future! A future where consumers can access a comprehensive view of their financial portfolio at a glance. Insurance is no longer a constant. Instead, consumers access their coverage information in real time and make well-informed decisions that are based entirely on their choice - from switching providers according to need to making tweaks to existing plans. This future is a future of trust and trust is the cornerstone of innovation. Products that were previously not even imagined before fresh air was blown into the market. The possibilities that lie ahead are truly limitless.
How did we get here?
This future is a leap from the present - the present present at the cusp of a new era, just at the start of comprehensive legislation on open finance. Insurance has been for far too long synonymous with complicated bureaucracy. From understanding invoices to submitting claims, every action has been a complicated struggle. The lack of legislative ambition has historically left little room for insurance companies to ride at the forefront of innovation. Consequently, the products remained the same for the past decades.
This future starts today. With the ambitious FIDA proposal, the EU set a clear course towards seamless data sharing, more competition, and a better future of finance around Europe. The proposal marks just the beginning of this journey. It is now up to the policymakers and other stakeholders to ensure that we reach the promised land of more innovation empowered by seamless, yet secure, data sharing.
What does it mean for insurance providers?
It means placing the consumer in the very center of the insurance ecosystem and making sure their needs are met at all times. It means being one step ahead of your competitors by devising new products as well as better ways to harness the power of big data and analytics. In this future, the first mover has a definite advantage. It is a future where new tech has given businesses endless possibilities. To be successful in this future you have to start preparing now.
At Insurely, we started this journey in 2018, making sure that the coming future is empowering for both businesses and consumers. As a data sharing provider, we will innovate - and help others to innovate - but more importantly, help you navigate this transition and work together with the industry, policymakers and third parties to make sure this future will one day be a reality.
If you have any questions or want to discuss this further, we're always here to help.