A review of open insurance in 2022.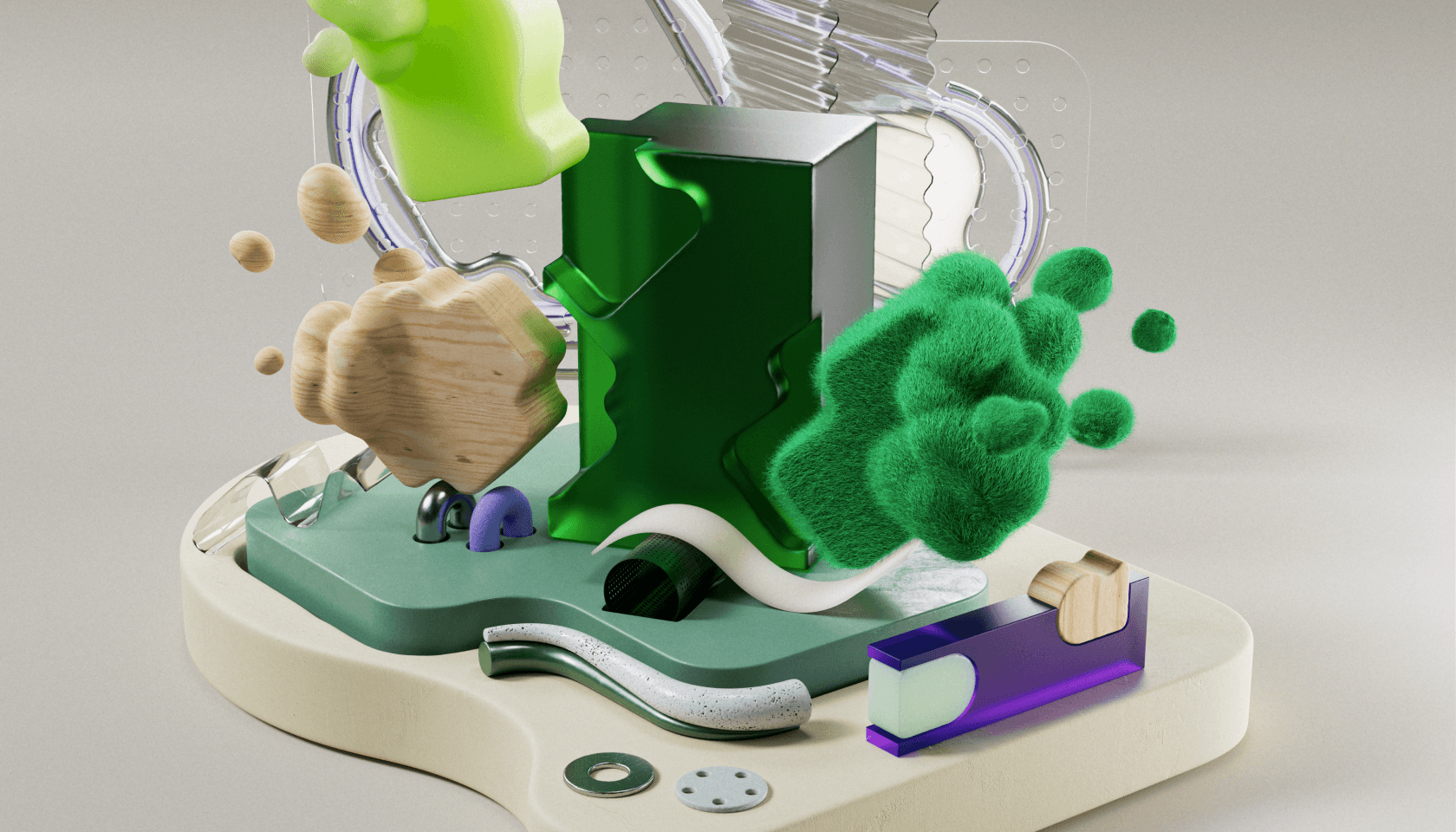 The innovation in the insurance industry continues to evolve as we near the end of 2022. In this final blog post of the year, we review some of the most impactful developments within the open insurance space during 2022 and discuss how they impact the coming year.
This year we saw several developments that will shape the industry in the near future and beyond. As an insurance company, it is important to keep these changes in mind when evaluating your business model and setting the agenda for the coming year.
Open insurance developments in 2022
The developments in the insurance industry during 2022 have focused on technology and innovation. From seamless customer experiences to smart and collaborative ecosystems, insurers and third parties are continuing to cater to the evolving needs and expectations of consumers.
Before looking into what 2023 has to offer, let's review some of the most noteworthy developments of 2022 that will impact and advance the industry in the coming year:
1. The power of data
The openness of data has become a key differentiating factor in creating new offerings, processes, and experiences. For insurers, banks, and other stakeholders, data management and insights will become an even bigger strategic priority in the next year to further gain insights into customer behaviors, tailor experiences, and develop innovative products.
2. A consumer-first approach
More data is unlocking innovation and the rise of new services, resulting in a more consumer-friendly insurance industry. Services such as insurance/pension provider switchability, holistic banking, where consumers can handle all personal finances in one place, and simplified onboarding of customers are a few examples. Also, more data will lead to more transparency and the possibility of tailored offers, ensuring a more personal and customized insurance experience where the consumer has full control over their data.
3. Open finance ecosystems
During the last year, insurers have been enablers in creating and joining open finance ecosystems. These ecosystems benefit customers, internal processes, and other stakeholders by sharing data and industry knowledge. The right solutions are an important enabler and fundamental component for maintaining financial services in digital channels, leading to better deals, personalized experiences, and more control for customers.
An outlook for 2023
The foundation for the next year is reflected in the developments above; customer expectations both drive and will continue to rise following digital transformations and a shifting financial landscape.
During 2023, we will also adapt to how open finance will change the digital landscape. The European Commission is expected to deliver a legislative proposal on an open finance framework in Q2 2023, enabling further data sharing and third party access in the financial and insurance sectors.
All in all, 2023 will be empowered by innovation, increasing customer expectations, and legislative developments that opens up the market to be more consumer friendly.
When you're ready to adapt to the coming landscape, we'll be here to help.