Insurely awarded with ISO 27001-certification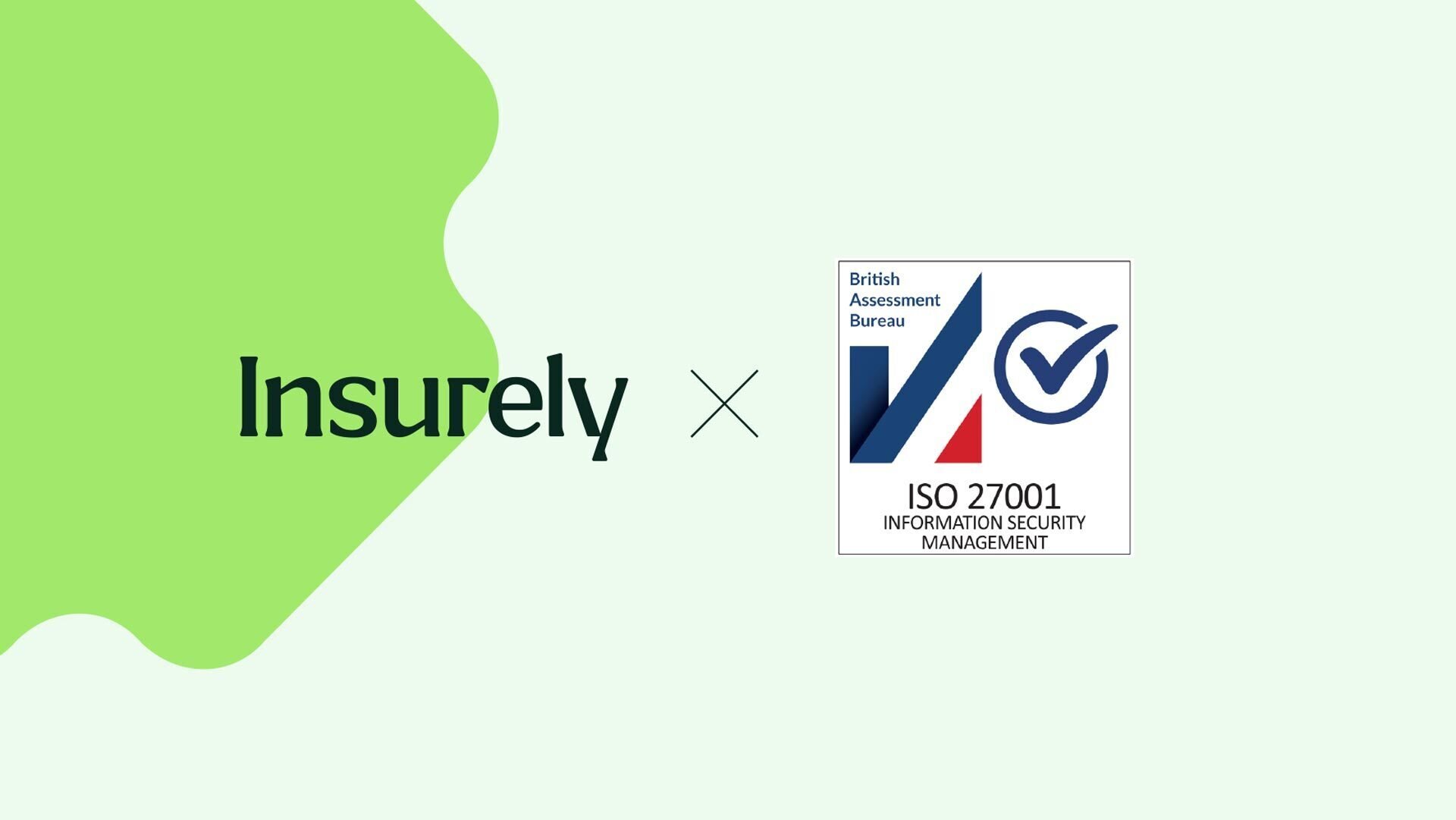 Insurely provides technical and innovative solutions within the open insurance space and now proudly announces the ISO 27001-certification. The certification reflects Insurely's commitment to deliver the highest level of data protection and security to the company's current and future customers.
ISO 27001 is an internationally recognized and comprehensive standard for managing information security. The certification proves Insurely's ability to identify, manage and mitigate security risks to ensure the confidentiality, integrity and availability of its customers' data.
The attainment of an ISO 27001-certification is a significant milestone for a company. It assures customers that Insurely's security practices meet the highest industry standards, providing peace of mind and confidence in the company's commitment to protecting their partners and customers data.
"We already meet high information security requirements through our current collaborations with banks and insurance companies which made it an obvious next step for us to officially become ISO certified. At Insurely, we are committed to protecting our customers' data and providing them with the highest level of security", says Jesper Bränn, CTO at Insurely. "Achieving ISO 27001 certification is a testament to our dedication and efforts to maintain the highest standards of information security management."
About Insurely
Insurely offers real-time data sharing of insurance and pension data through APIs and user-friendly solutions for open insurance with the aim of making insurance more accessible and easier to understand. Using data and innovative technology, Insurely creates a more transparent and accessible insurance market. Insurely's technical solutions enable insurance companies and banks to provide their customers with more insights and understanding of their insurance. Insurely was founded in 2018 with the vision of making insurance more accessible and easier to understand for everyone.
For more information, please contact:
Mikaela Hamrén
PR Manager
mikaela.hamren@insurely.com
+46 (0)73 754 34 24