Personalized insurance – revolutionizing the insurance industry.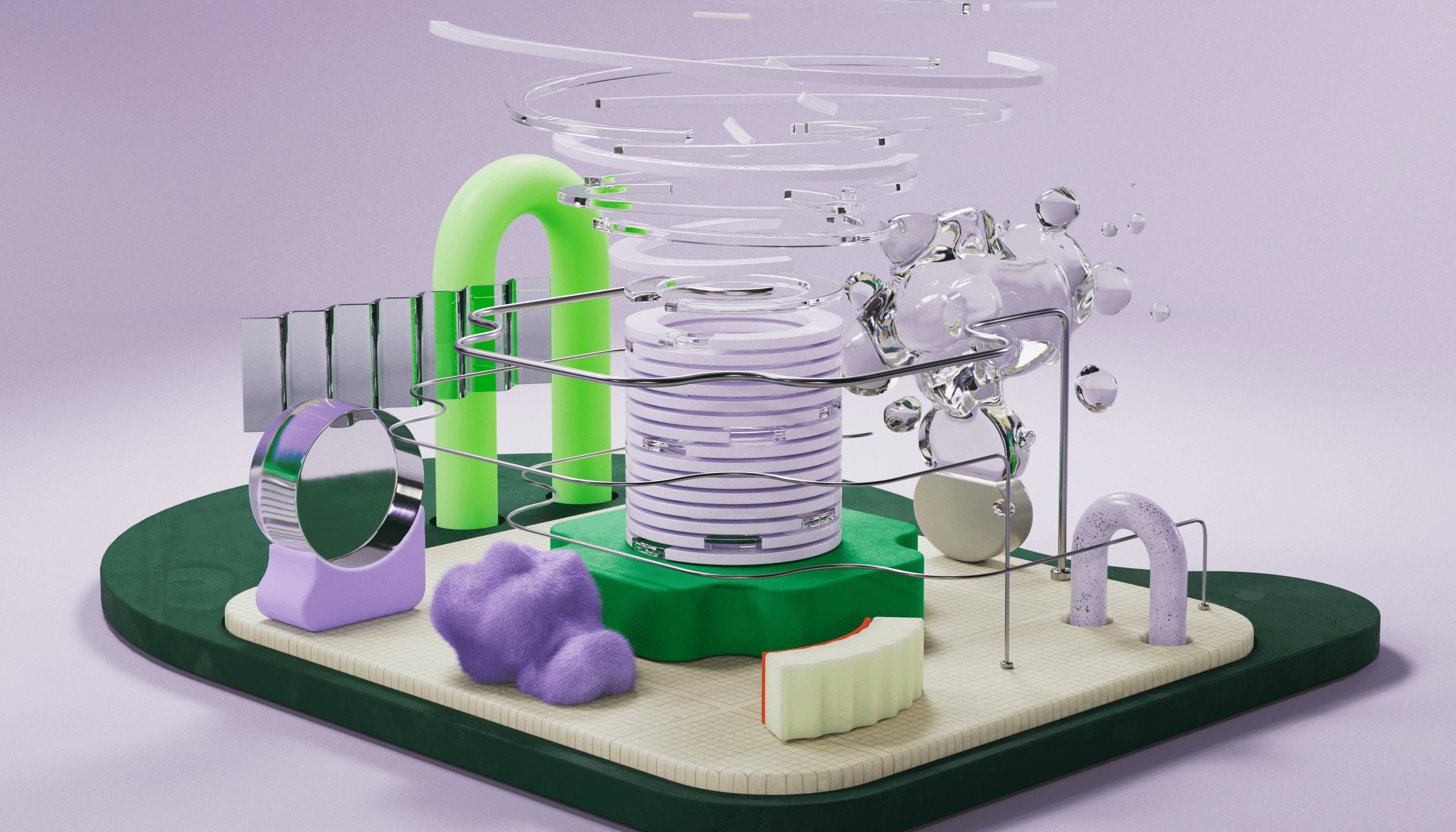 Personalized insurance provides a new perspective on customer experiences, with more customer-centric decisions and greater customer value. In this article, we'll take a closer look at how personalized insurance works, its importance, and how it's shaping the future of the industry.
The insurance industry has undergone rapid digital transformation in recent years, with personalized insurance emerging as a key driver behind the shift from traditional insurance solutions to open insurance offerings. McKinsey's Global Insurance Report 2023 describes a recent significant shift in the way insurance companies sell their products; more companies are turning to innovative approaches to sell their products which has led to increased investment in technology to enhance the end-to-end customer experience.
What is personalized insurance?
Personalized insurance is all about offering relevant and customized omnichannel engagement to customers throughout their lifecycle, powered by advanced technology such as data analytics, AI, and automation. While the insurance industry has always provided risk assessment based services that are personalized to some extent, the new digital landscape enables insurers to gain a deeper and more dynamic understanding of their customers, resulting in an unparalleled customer experience.

With the potential to evolve into a completely automated customer journey, from product research to sales and even claims processing, personalized insurance offers customers a data-driven, targeted user experience that is entirely customized to their specific requirements. In the event that customers prefer a less full-on-digital touch, they can choose to interact with an agent who can use data insights to offer tailored recommendations and services.
What role does open insurance play?
Open insurance opens up opportunities for personalized products and services that go beyond traditional coverage. With open insurance, personalized solutions are made possible by granting customers access to their insurance data, enabling them to make informed decisions about their coverage. Real-time access to policy information empowers customers to manage their coverage and seek out better rates or more suitable coverage.
Through APIs, application programming interfaces, insurers can offer tailored solutions and real-time updates on, for example, the status of claims. By leveraging customer data, insurers can offer personalized risk assessment tools that identify potential risks and recommend ways to mitigate them. This type of solution offers value to the customer and positions the insurer as a trusted advisor.
How does personalized insurance work?
Personalized insurance is made possible by technical advancements such as the cloud, big data, and APIs. By using advanced analytics and data, insurers can deduce what individual customers actually need and offer open insurance solutions that customers actually want – such as customized coverage. This level of personalization can also enable insurers to offer product recommendations and customized chatbots that provide real-time, tailored guidance and support to customers throughout the policy lifecycle.
In order to build trust and confidence with customers, it's critical to ensure that this information is used ethically and responsibly by following privacy and data protection guidelines.
The importance of data in personalized insurance services.
A study from Accenture has highlighted the importance of data in providing personalized insurance services. The study found that 95% of new customers are willing to share their data in exchange for personalized insurance services, demonstrating that customers are open to personalization.

By using customer data, insurance companies can offer customized services and products that cater to individual needs and preferences, such as tailored insurance products, customized pricing, and targeted marketing. This not only makes customers feel special and appreciated but also helps to build their loyalty. Therefore, insurance companies that prioritize the use of data for personalization will have a competitive advantage in retaining customers and attracting new ones.