Open insurance is inevitable – and to everyone's benefit.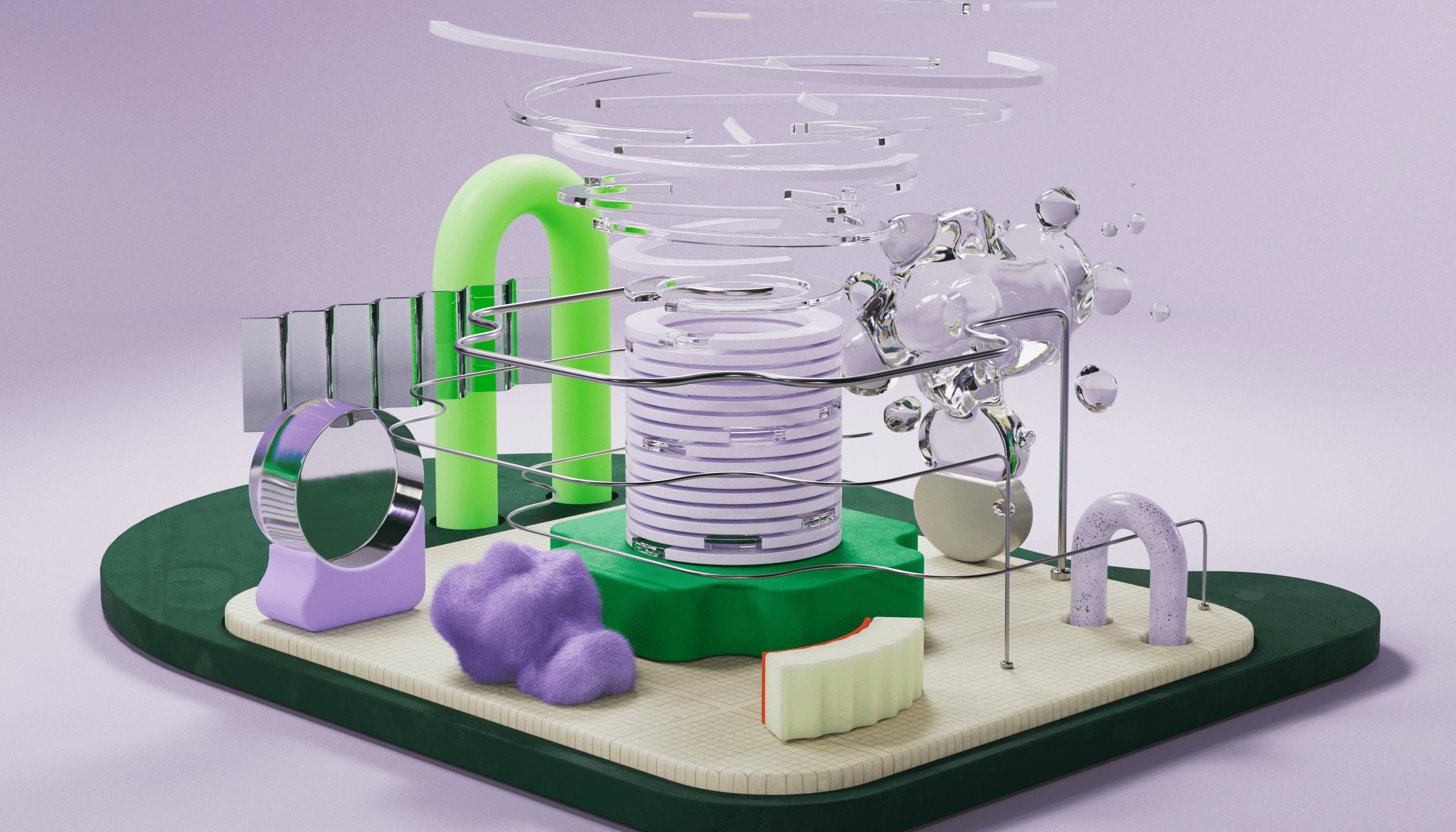 Open banking brought many changes to the financial industry. As talk of the next step, open finance, moves through the world, the insurance industry has perked up its ears – now, the topic of open insurance is hotter than ever.


Though met with initial apprehension, many banks admit that open banking has positively affected their business and that their customers are more loyal and happy now than before the implementation of open data sharing. The success of opening up financial data for sharing with third parties has inspired many to take it one step further: open finance, where your entire financial footprint should be transparently shared (if the consumer so wishes). Open finance means that the movement will now touch many more industries (such as the insurance industry) than just the banking world.
The Swedish business organization Svensk försäkring (Insurance Sweden) has recently released a report on the biggest insurance industry trends predicted for 2022. Open finance, including the digital transformation of the insurance industry, has a whole chapter to itself, wherein Insurely is mentioned as an important player in the field of open insurance. Though primarily positive to the changes that open finance and insurance will bring, the report also mentions the concerns Svensk försäkring has when it comes to open data sharing.
EIOPA gives green light to open insurance
The main concern Svensk försäkring has when it comes to open insurance is that it will be very difficult to ensure complete cybersecurity and avoid leakages of consumer data. It stresses the importance of clear rules and regulatory governance in order to successfully implement open data sharing.
As we've written before, the EIOPA – European Insurance and Occupational Pensions Authority – launched a public consultation regarding open insurance, where these risks were discussed. However, the EIOPA sees far more advantages than disadvantages when it comes to open insurance, and most parties agree that its implementation is a given. Especially when considering that open finance and the GDPR will put the onus on insurers to be transparent and share consumer data with competitors and third parties – if the consumer so wishes. If the results of the EIPOA's consultation are to be believed, it's no longer a question of if open insurance will be implemented but rather of when and how.
Svensk försäkring – panel insights
In light of the recently released report, Svensk försäkring also arranged a panel discussion regarding the implementation of open finance and insurance, and the risks and rewards associated with it. Insurely's CEO and co-founder Martin Einemo was a participant in the discussion, joined by Per Nordkvist from Finansinspektionen's Innovation Center and Karin Lidman, Head of Legal at If.
The discussion centered around some of the concerns highlighted by Svensk försäkring's report, such as cybersecurity and transparency. Martin Einemo explained that Sweden has a very sophisticated IT infrastructure, thanks to BankID. This authentication technology makes it possible to share sensitive information securely, which is why many insurance companies have already partnered up with Insurely and implemented open insurance data sharing. In Europe, we also have the GDPR, which clearly states that consumer information belongs to the consumer and is to be shared if and how they wish.
Per Nordkvist from Finansinspektionen was very positive about open finance and open insurance, stating that they will be good for Swedish business, innovation and competition. He says the most important thing is that Europe drafts relevant rules and regulations regarding finance and insurance data sharing now, before the USA and China implement their own systems, forcing us to imitate them rather than create our own solutions. Karin Lidman agreed but was wary about the risks of data leakage and insufficient security. Everyone agreed, however, that open insurance is inevitable – and that focusing on what's good for the consumer will boost business for everyone involved.
Open data with consumer focus
At Insurely, we share Svensk försäkring and EIOPA's concerns. We have instituted strict cybersecurity and transparency towards the consumer regarding what information is being shared, how and for how long it is shared. We're also lobbying for clearer rules and regulations regarding open insurance to make it transparent and beneficial for everyone involved. After all, Insurely was founded to create win-win situations for consumers, insurers and third parties – by putting the consumer first.