How open finance will change the digital landscape.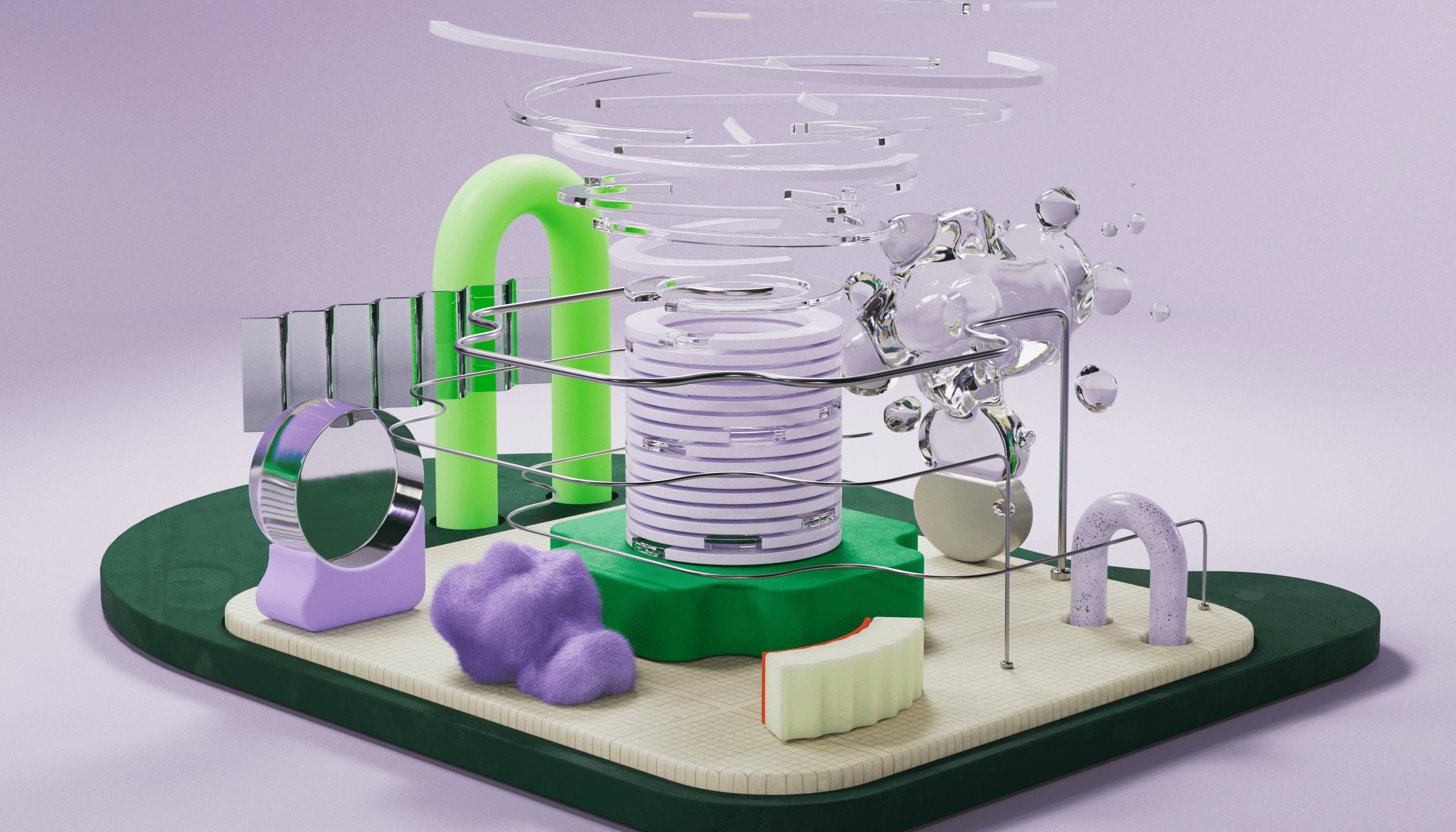 Open finance is a rapidly growing field in the world of fintech. The legislation and technology resulting from it could significantly impact the financial marketplace, unlocking new opportunities for banks, insurers, and consumers in the near future.


In the last couple of years, the trend of developing financial services through open platforms has advanced in different kinds of industries, with no sign of slowing down. Open banking is seen by many as the starting point of this evolution, even though it only concerns banks. Now, as technology and consumer demands have evolved, open finance is the natural next step and will transform the common perception of what open data sharing can do.

Open finance is the term used to describe this ecosystem, and it includes everything from banking and payments to investments and insurance. It will play an increasingly important role in the world economy in the coming years, as it benefits individuals, businesses, and society at large.
What is open finance?
Open finance stems from open banking – the innovative yet structured way of sharing consumer data between financial service providers and consumers. In 2018, the European Commission enforced the PSD2 Directive. It requested all European banks to allow their customers to share their financial data with third-party providers, and it has fostered a great deal of innovation in the European banking sector ever since. While open banking is limited to just banking, open finance covers a wide range of financial products, such as insurance and pensions, which banks can include in their personal finance offerings.
Open finance marks a turning point for collaboration in financial services; sometimes, it is referred to as the open finance ecosystem. Open finance includes data sharing within a wide range of financial sectors and products, including even non-financial industries such as healthcare or government. Consumers can also securely share their insurance data with trusted third-parties and get better experiences and personalized solutions, improving their financial health. This is also called open insurance, which is where Insurely comes in – providing insurance and pension solutions in the open finance ecosystem.
In practice, consumers share their financial data in a controlled way with third-parties through secure connections powered by APIs, enabling better and more personalized experiences. In turn, banks, fintechs, or other financial platforms get fast and reliable access to accurate financial data, allowing them to create innovative products uniquely designed to meet customer needs.
The wide spectrum of open finance.
As opposed to open banking, which primarily advantages banks, open finance affects a wider spectrum of personal finance. Other solutions, such as insurance, mortgage, and pensions, play a crucial role and will attract more players to open finance – both consumers and professionals.
Open finance will play a larger part in the lives of many people and businesses and, therefore, has the potential to have a positive impact on the perception of open data. As it will influence society on a larger scale than open banking does, it might be easier for everyone to grasp the overall picture of what can be accomplished with open data.
The benefits of open finance.
Open finance enables banks, insurance companies, and other financial players to drive industry collaboration and increase the pace of innovation. By making smart decisions based on data insights, they can foster new business models and get a complete picture of their customers' finances. It can also help to reduce the cost of financial services, as open platforms make it easier for new players to enter the market.
The big benefit for insurance companies is that they are able to provide innovative solutions to customers, such as:
Seeing all policies in one place alongside other finances

Understanding their level of coverage better

Making renewals or switching easier

Offering personalized pricing
For consumers, open finance makes it easier to compare and switch between different providers. This increased competition will likely lead to better deals and improved services. As open finance gives consumers control of their data, companies and financial institutions can offer solutions that mitigate fraud and risk and enable personalized experiences – ultimately improving the financial lives of their customers.
What the future holds.
Regulatory transformations are happening around open finance, with Europe as a prominent growth market for both open banking and open finance. After the PSD2 directive was implemented into the laws and regulations of every EU member country in 2018, banks became legally obliged to share customer data with third parties, allowing consumers to use external companies, such as fintechs, to manage their finances.
The same is about to happen with the evolution of open finance, with insurance and pension solutions following. Earlier this year, the European Commission published the Commission Work Programme 2023, which calls for a legislative proposal on an open finance framework to be delivered in Q2 2023, indicating that it will soon play a vital role in the world economy. In the near future, opportunities will arise around the open finance ecosystem, with many already available today.
Want to learn more? Get in touch, and we can help.