Tech impact on open finance: Insights for insurers & banks.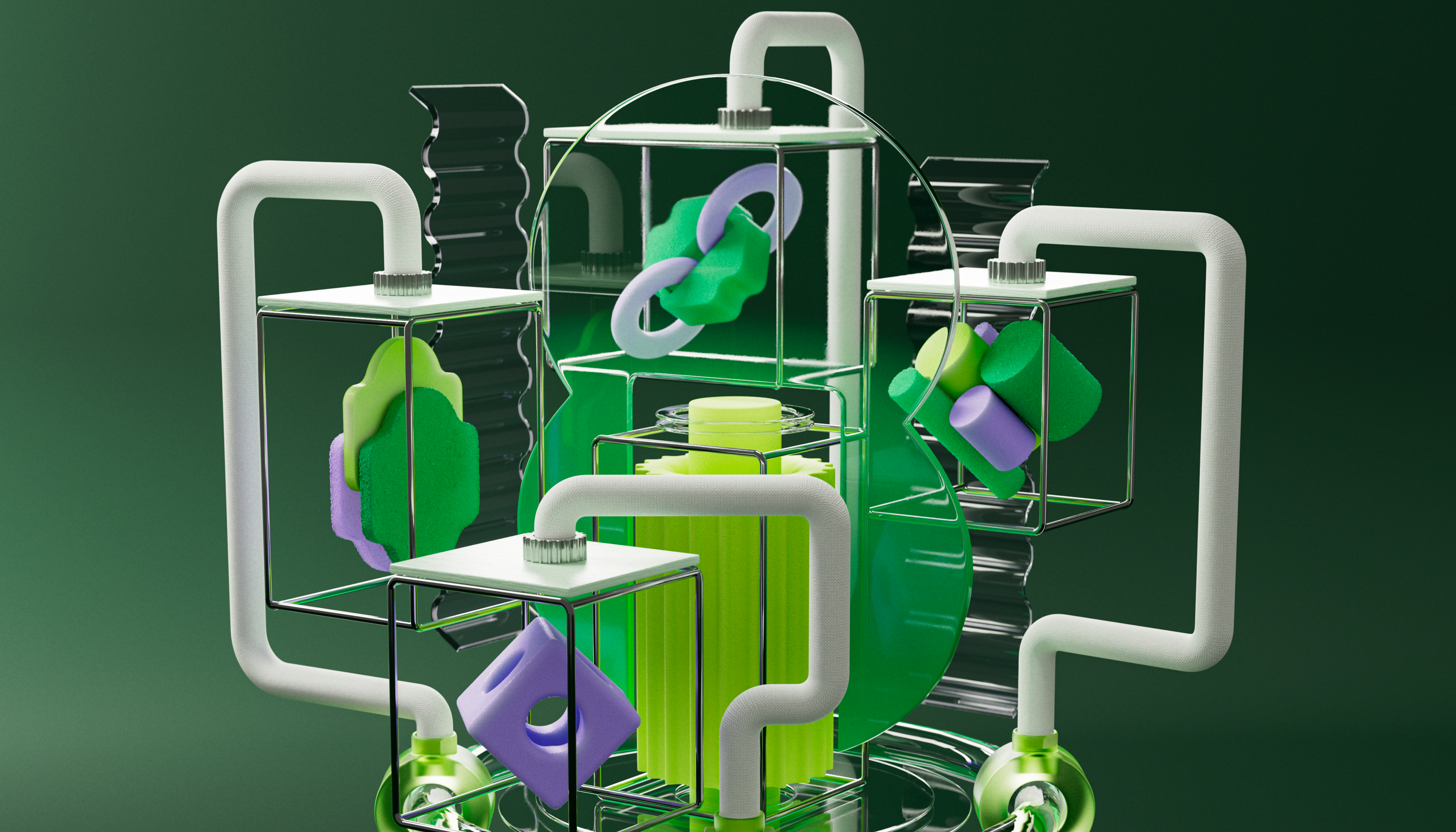 Technology plays a critical role in the open finance space, and rapidly advancing technological trends are expected to transform the industry. As a result, new solutions are starting to emerge, creating value for insurers, banks, and consumers.
The insurance and banking industries have been undergoing a significant technological transformation in recent years, with the use of data and new technologies playing a critical role in shaping the future of the open finance space.
From automation of loan application processing to real-time monitoring of risks and fraud detection, these technologies are making banking and insurance more accessible, efficient, and personalized. They're also enabling new business models and products, and helping to reduce costs while increasing transparency and trust.
The importance of data.
Before we dive further into the technological solutions, we need to take a closer look at what role data plays in all of this. Data is one of the key technological components of banking and insurance as it enables companies to gain valuable insights into competitors, customer behavior and preferences.
Insurers and banks have access to vast amounts of data, including information on demographics, claims history and financial transactions. By analyzing this data, insurers and banks can better understand their customers (and competitors), use real-time data during sales calls or meetings, and create the transparent and modern experiences that consumers demand today.
3 ways banks and insurers are using technology to improve customer experiences and streamline operations:
By allowing customers to share their financial and insurance data with third-party providers, open banking and open insurance are helping to create an open finance ecosystem.
This ecosystem allows for a more open and inclusive financial system, enabling customers to access a wider range of financial and insurance products and services, and also allows fintech and insurtech companies to innovate and create new products and services. Basically, improving transparency, security, and efficiency in consumers' financial lives and companies' business models.
Financial players handle sensitive customer information across lines of business, and as new products and services evolve, customers will be required to share more information than today. Innovative technologies will enable more effective management of risk and customer data, moving towards a "predict and prevent" model of insurance where data is shared more frequently between parties, with insurers playing a more active role in claims prevention.
For banks, sharing secure insurance data will be key to offering a holistic banking experience that includes more than traditional banking services. By adding insurance to their offerings, banks can deliver engaging features to their customers and strengthen their financial ecosystems, while increasing value for the bank.
Another example of how insurers and banks use innovative technology is through the use of digital platforms. These platforms enable companies to offer solutions that customers want, such as an overview of their financial lives or the ability to gather all their insurance policies in one place.
Further, offerings available instantly when and where it's relevant for customers are also innovative technologies contributing to the open finance ecosystem; for example, ready-to-implement modules embedded into sales flows.
Creating value
These innovations have the potential to change some of the core functions of insurance and banking as we know it today, and as technology continues to advance, we can expect to see even more innovation in the open finance industry in the years to come.
Overall, the banking and insurance industries have been greatly impacted by technology in the recent past and will continue to be in the future. If you're curious about growing your business and creating extra value for your customers using innovative technological solutions, we're probably a match.