The top 3 ways for banks to benefit from open insurance.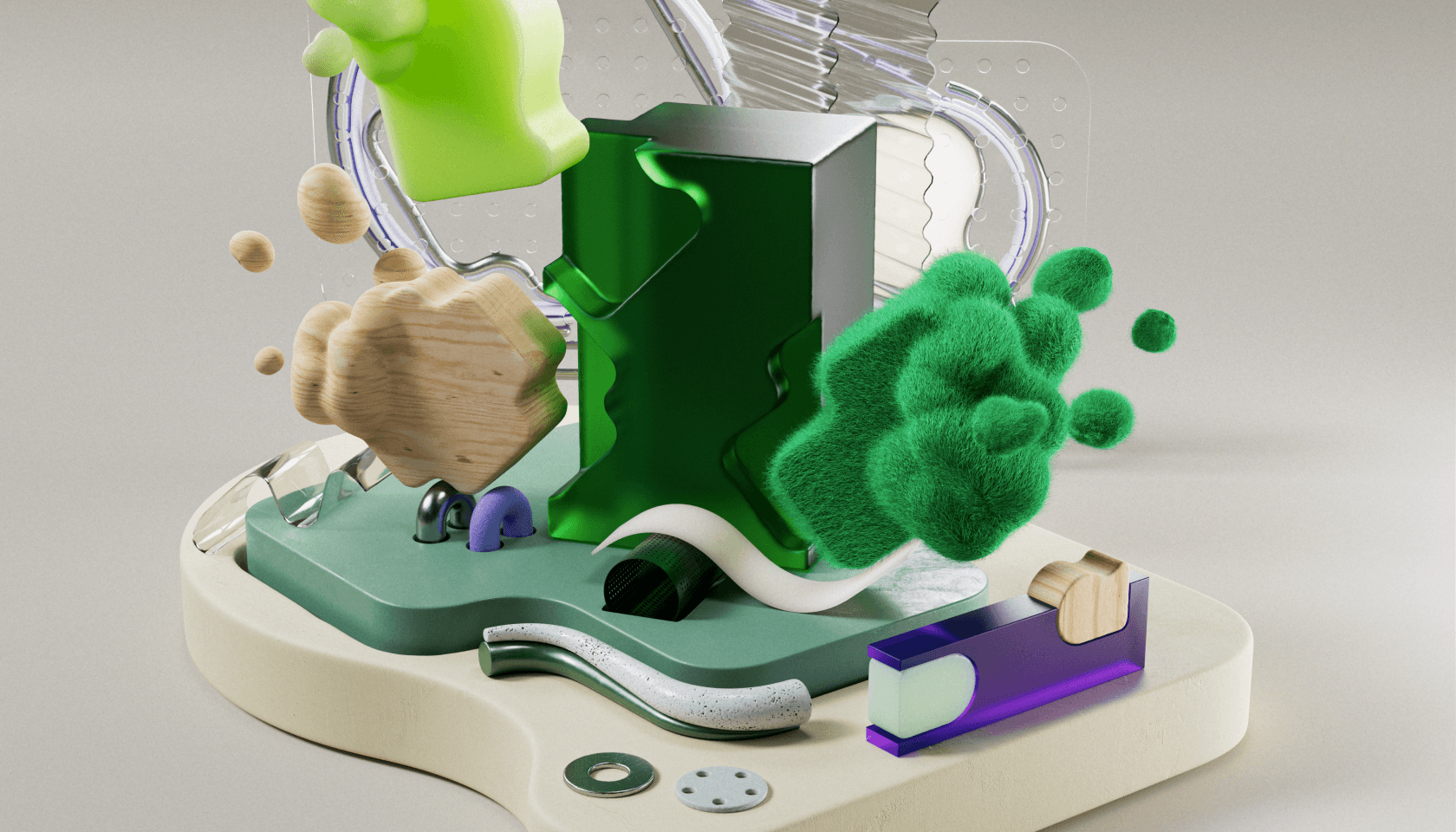 Open insurance will benefit not only the insurance industry and its consumers – it has the potential to boost revenue and customer loyalty for banks as well.
Dadmehr Fatehi, Commercial Director at Insurely, has an extensive background in banking and insurance. Below, he shares the top three ways that banks can benefit from open insurance.
– Open insurance is similar to open banking in that it enables consumers to access and share more of their own data to third parties. For banks, this creates an opportunity to build services that include a bigger share of clients' financial management by introducing insurance management in the online banking app. This increases the time spent in the app, as well as the level of customer engagement. It's a great way for banks to further capitalize on open data, says Dadmehr.
So, in what key ways can banks benefit from open insurance?


Increase your share of the wallet.
Banks could benefit from leveraging the combination of banking and insurance data for both commercial purposes and for pricing. Banks used to be about purely financial needs, but the role of banks is shifting more toward value-added services, focusing on addressing customers' daily needs. There's no reason for a bank customer to get their insurance product from somewhere else – with open insurance, this is a golden opportunity for banks to be even more relevant, find new revenue streams and take a bigger share of the customers' financial wallet.
Trust – banks' best friend.
Trust is one of the most critical assets a bank has. Consumers often turn to banks for advice, staying loyal thanks to this inherent trust. Open insurance enables banks to advise their clients based on data that was previously inaccessible. More relevant data leads to better advice and more customized offerings, which, in turn, further drives customer loyalty and engagement.
Optimize the online customer experience.
There's a clear trend toward pushing clients away from physical meetings in branch offices, brought on both by consumer behavior as well as by the banks themselves. This is why digital channels and the ability to distribute services online are becoming key. With open insurance, selling insurance will become a digital service – without any physical interactions. This is both more cost efficient, ensures compliance, and will vastly improve the customer experience – as online is where most customers want to be.