What to expect in the open finance space in 2023.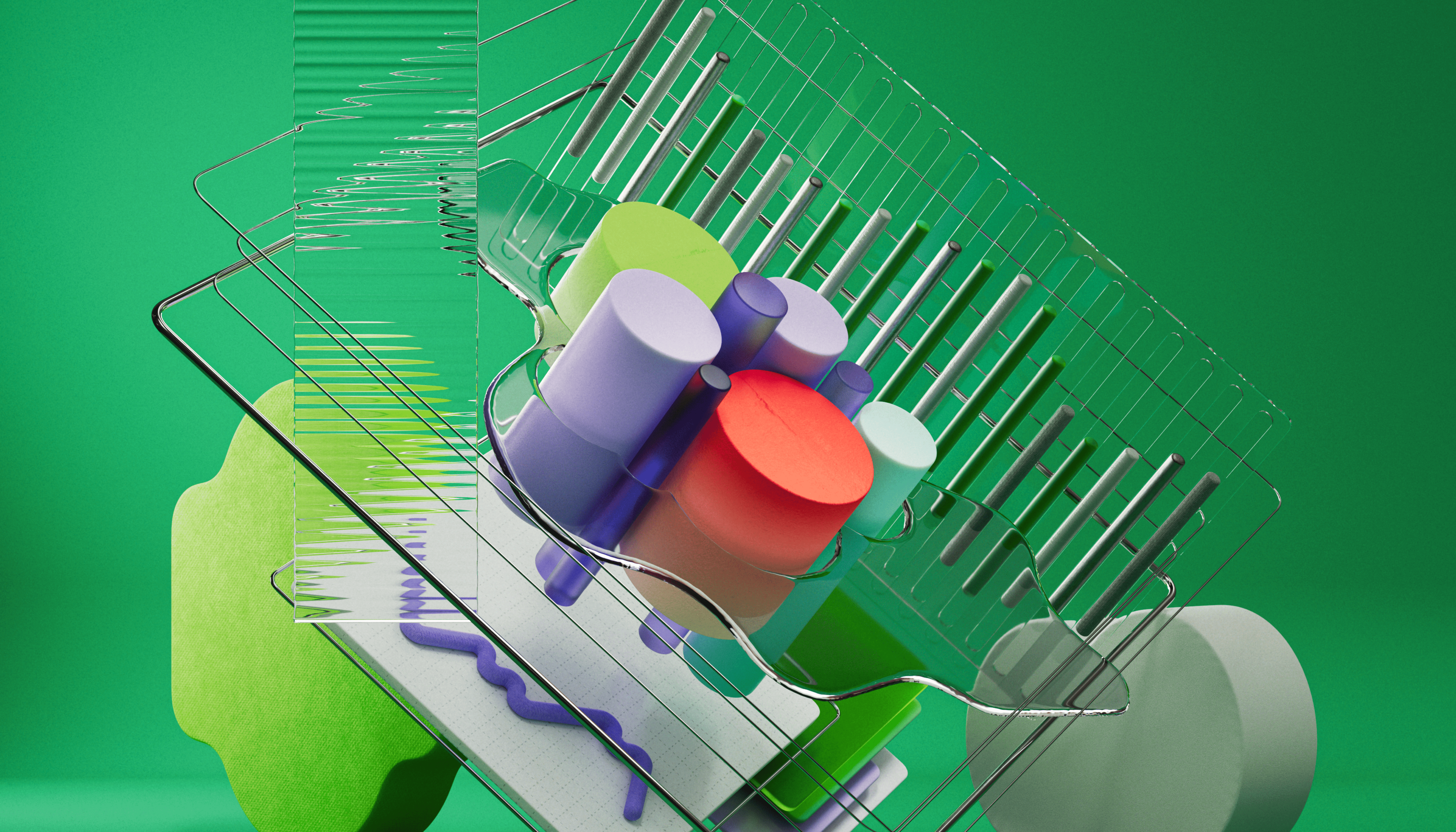 The open finance space is expected to experience significant growth and evolution in 2023, with a number of trends shaping the future of the industry. In this article, we explore some of the key trends we'll see in the coming year and how financial players can adapt to the changes.
The past year brought both positive and negative developments in the open finance space. Despite challenges such as natural disasters and economic crises, the industry demonstrated adaptability and flexibility. As a result, innovation continued and, for open finance, progress could be seen in areas such as cloud transformation and the evolution of modern ecosystems.
Keeping an eye on future trends and their impact on the insurance and finance industries in 2023 is essential to stay competitive and up-to-date. As the industries are constantly evolving and changing, it can be difficult to predict with certainty what trends will emerge. However, based on recent history and current developments, we've gathered four trends that we believe will shape the coming year within open finance.
4 trends that may shape the open insurance and open finance industries in the coming year:
Expanded usage of open APIs.
The concept of open banking and open finance is expanding, with APIs pathing the way to the open finance ecosystem. This allows customers to access a wide range of financial services in a seamless and secure way. It can also enable new business models to grow and thrive. Our solutions are empowered by the innovation of APIs, enabling customers to get a better understanding of their financial situation and companies to improve conversion and satisfaction.
The use of more diverse data.
As financial players continue to build systems based on cloud computing, they're increasingly relying on tons of data in different processes. Insurers and financial institutions are likely to continue leveraging new sources of data such as social media, satellite data, and others, to better understand customers, improve internal processes, and make more accurate risk assessments.
The growing importance for consumers to gain control over their data.
With the use of data growing, so will the importance of consumer control. As more and more personal data is collected and shared in the open finance space, consumers are becoming increasingly concerned about their privacy and the security of their data. As a result, we can expect to see more solutions where consumers are given control over their data, including the ability to share it selectively, access it easily, and delete it if they choose.
Increased focus on pensions.
With the ongoing economic uncertainty, many consumers are looking for ways to secure their long-term savings. This has led to a renewed interest in pensions as a way to plan for retirement and ensure financial stability in times of recession. The higher interest rates, often coinciding with the early stages of a recession, provide an advantage to savers. As a result, we can expect to see more innovation in the pension space with new products and services meeting the needs of consumers, such as solutions offering customers an overview of their financial lives.
These trends are just a few of the potential innovations that may shape the open finance space in 2023, with many other developments likely to emerge as well. Meeting the needs and preferences of customers will become even more necessary this year, causing companies to invest more in understanding their customers and providing them with the services they want.
We will continue to stay vigilant in this ever-changing industry and create solutions made possible by the power of open insurance. If that sounds interesting to you, contact us and we will help.