Improving offline insurance sales processes with online tools.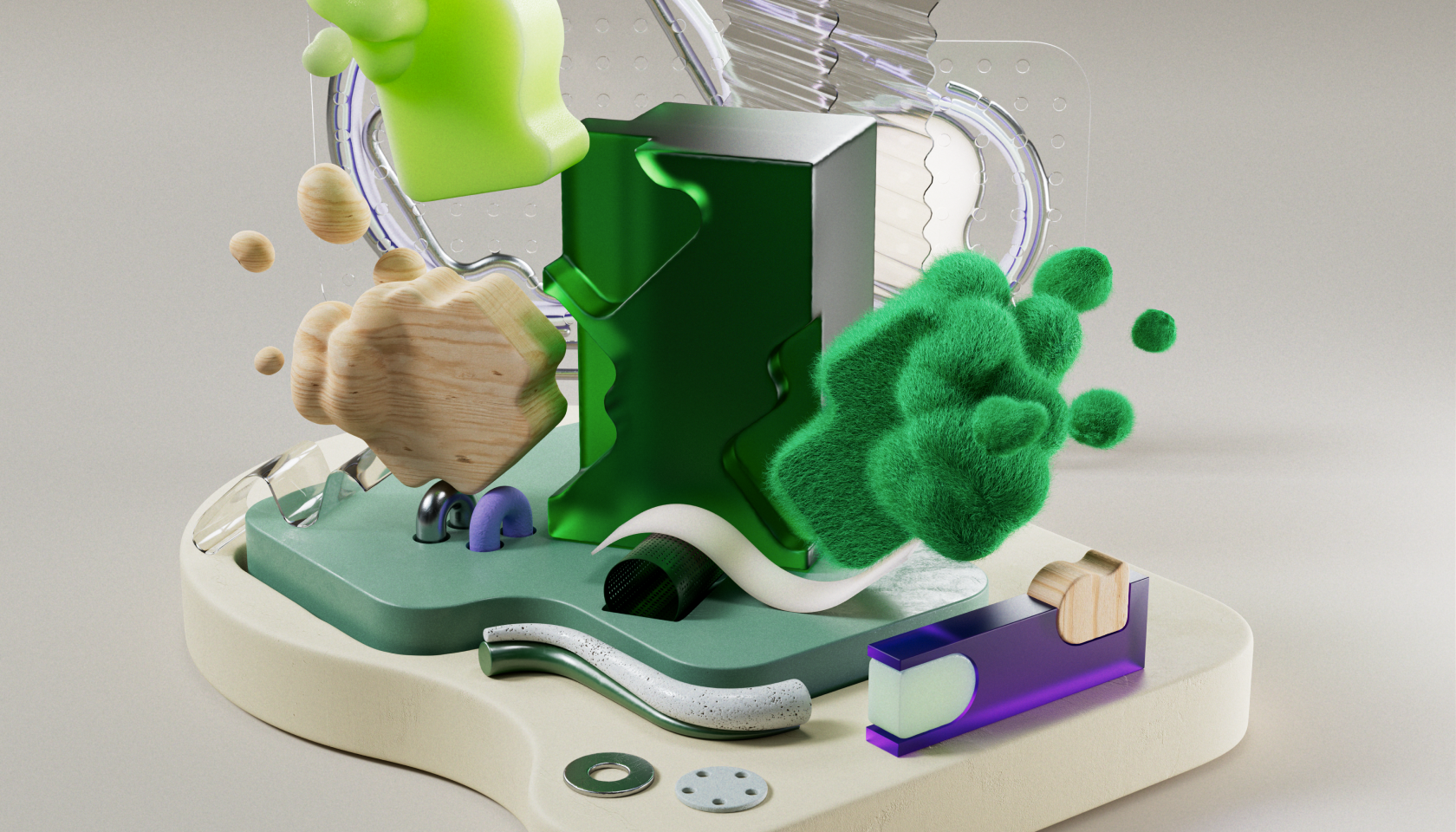 Digital tools can streamline offline insurance sales processes, and they're easily accessible today. From gathering and analyzing customer data to real-time comparison during sales calls, we'll discuss the benefits of the approach in this blog post, and how it can empower your sales teams.
When it comes to selling insurance and other services, a successful sales call can make all the difference. However, we know sales calls can be challenging, as it can be difficult to build trust with a potential customer and effectively communicate the value of your product. But with the help of modern technology, you can improve your sales process and increase the chances of closing a deal.
By using digital tools to gather and analyze customer data in real time, advisors can better understand their customers' needs and preferences, allowing them to tailor their sales pitches, streamline their sales calls, and personalize the insurance coverage and offering.
Empower your sales teams.
Even today, when almost everything in society is available digitally, insurance customers have to search for policies on their own or contact providers for information, leading to a slow and sometimes frustrating buying process.
But with digital tools, the offline sales experience becomes more efficient for both advisors and customers. They add a digital touch to your offline sales channels and increase conversion through the use of real-time data during calls or meetings.
One example of such digital tools is our Sales Support Tool. It empowers advisors with real-time insurance data, enabling them to offer personalized advice to customers. Here's how some of our clients use it in their daily workflow:
The advisor makes an outbound call or receives an inbound call.

The advisor asks if he or she can review the customer's current insurance policies.

The customer agrees and receives a link from the advisor to allow insurance data sharing.

The customer verifies with BankID that the advisor may take view of the existing insurance information.

The data is retrieved, and both the customer and the advisor can see policy details, coverage, costs, and more – directly from the customer's current insurance policies.

The advisor presents and compares their insurance offer with the customer's current insurance policy.

Together, in real time over the phone, they both see the two offerings and can discuss what suits the customer best.
This approach offers a number of benefits for both the advisor and the customer. First, by allowing the customer to see a new insurance offer in a visual format, they can better understand the value of their current policy and the potential benefits of switching to a new provider. Second, the real-time comparison allows the customer to ask questions and get immediate feedback from the advisor, which can help build trust and confidence in the advisor's abilities. Third, the advisor gets a full overview of the customer's current coverage, so they can give more accurate and personalized advice, ultimately increasing trust.
Take your sales to the next level.
By using online digital tools and focusing on building strong relationships with your customers, you can improve your insurance sales calls and increase your chances of closing a deal.
Contact us today and let us help you take your sales process to the next level.