The urgency of investing in customer experience in insurance.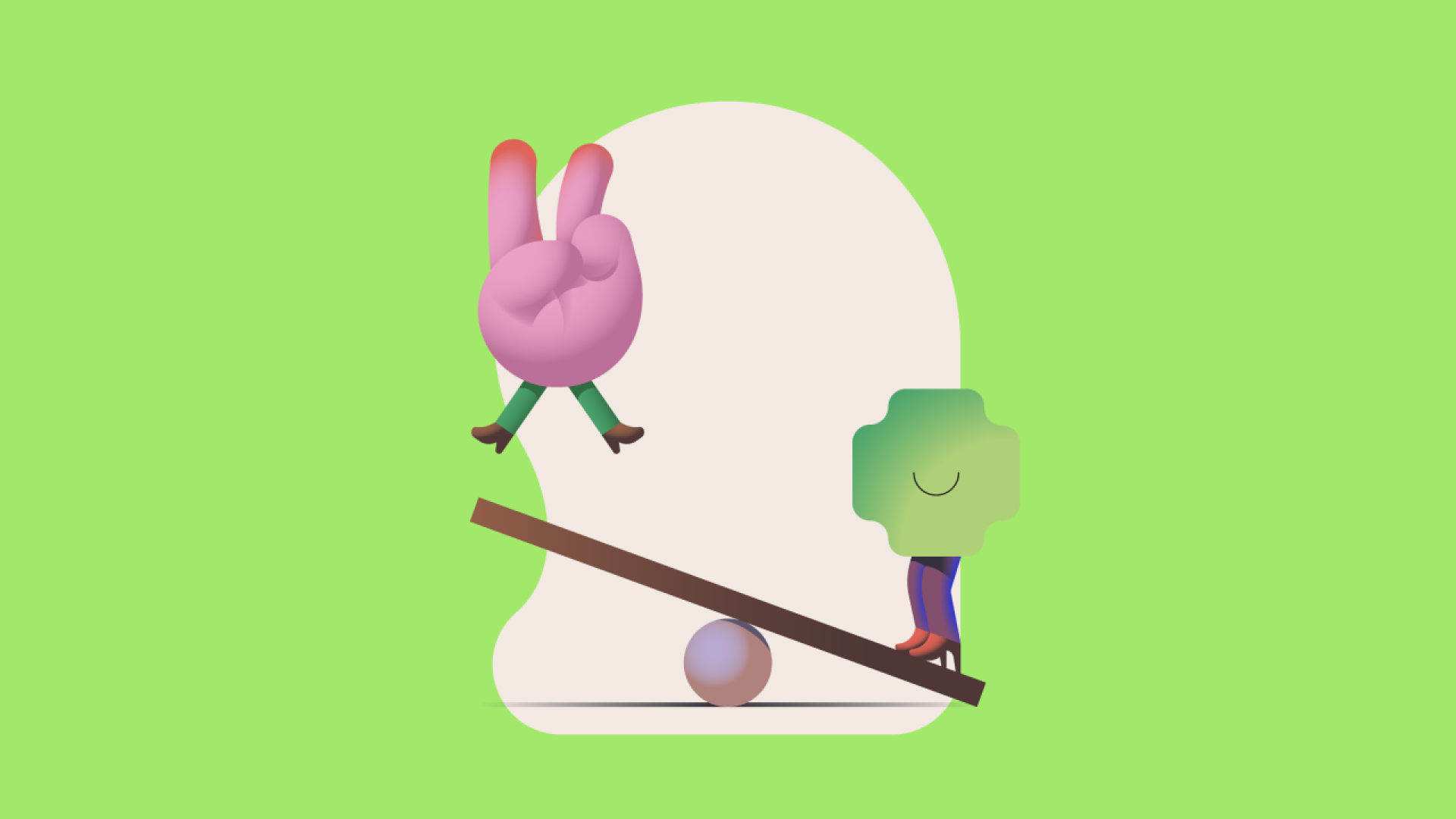 Customer experience has become a strong predictor and driver of financial success in the insurance industry over the last years. A recent survey of over 8,500 insurance customers conducted by McKinsey revealed insights on the importance of customer experience in the insurance industry. In this blog post, we'll delve into why customer experience matters, how leaders within customer experience outperform their peers, and the challenges and opportunities insurers face in delivering the best experiences for their customers.
What's the true value of customer experience? To find the answer, McKinsey conducted a survey involving 8,500 insurance customers from the largest North American insurers. The findings were crystal clear: customer experience, or CX as it's commonly abbreviated, is not just a buzzword; it's a powerful predictor of financial and organizational success.
The growing expectations of customers.
Just like in many other industries, today's insurance customers have higher expectations than ever before. Everything from personalized advice, seamless omnichannel experiences, to end-to-end journeys that cater to their unique needs, is something that's delivered by the other services consumers today use and subscribe to. However, the study found that the reality within insurance often falls short of these expectations, particularly in sales and distribution processes. Moreover, rapidly changing consumer preferences, emerging competitive threats, and a challenging macroeconomic environment have raised the stakes for insurance providers. Customers, more diverse and digital-savvy than ever, are quick to seek alternatives if their expectations aren't met.
A direct link to value creation.
The study revealed a direct link between customer experience and value creation in the insurance industry. Notably, CX leaders outperformed their peers in Total Shareholder Return (TSR) by 65 percentage points for Property and Casualty (P&C) insurers from 2017 to 2022. But the impact of CX goes beyond TSR. According to the study, CX leaders also demonstrated stronger revenue growth (by four percentage points), stronger EBIT growth (by four percentage points), lower expense ratios (by two percentage points), and higher employee satisfaction scores.
The time to invest is now.
One of the critical points from the survey is that customer experience initiatives take time to realize their full potential, which creates an urgency in investing in a customer-centric approach. To maximize the value of these investments, insurance carriers must embrace a holistic and agile approach. But, customer experience is not just about improving customer satisfaction; it's about creating a win-win scenario, where both the insurance provider and the consumer benefits from the solutions. Insurance carriers often find that investing in customer experience drives operational efficiencies, increases transparency and trust with their customers and ultimately improves customer retention.
So, what's the take away? The McKinsey survey findings leave no room for doubt: customer experience is the key to financial success and competitive advantage and the time to invest is now. CX is a strategic imperative, a pathway to growth, and a commitment to delivering unparalleled digital experiences. The future of insurance belongs to those who recognize this urgency and take action today.
Are you ready to join the mission of shaping the future of insurance? Let us know, we're here to help.