Insurely and Nordnet give consumers increased control and understanding of their pension through new collaboration.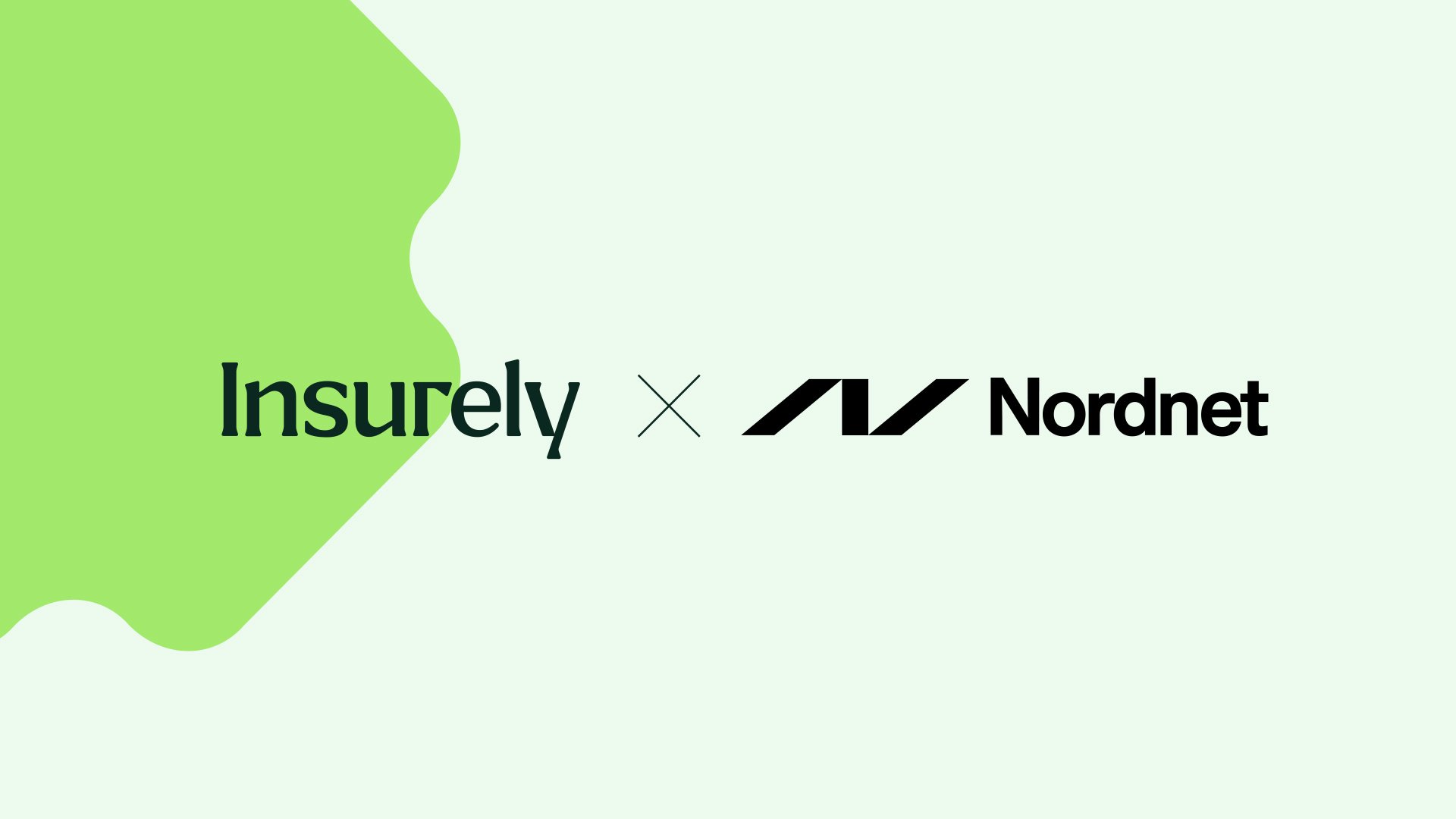 Nordnet, named Bank of the Year 2022 in December, is taking the next step in expanding their pension offer to their customers through a collaboration with Insurely. Through the collaboration, the parties intend to increase understanding of the pension segment and give the consumer greater control over their savings.Insurely's pension solution revolutionizes the way banks and pension companies manage their current pension offer to their customers. The solution gives Nordnet the opportunity to offer their customers better insights into their pension savings, and initiate a move of the customers pension.
Through Insurely's solution, Nordnet's customers can retrieve their pension data from other insurance providers and banks. This means the consumer can easily collect their pension in one place and gain greater understanding., and control over their financial future.
"We see an increased interest among banks in developing their services towards a more comprehensive solution for pension management. It will be a game-changer going forward for banks in their development of digital solutions towards consumers and will result in consumers gaining a better understanding and more control over their data. That Nordnet, as one of the leading digital banks in Sweden, implements this solution through us, verifies an increased interest and need from the consumers", says Dadmehr Fatehi, VP of Banking and Fintech at Insurely.
"For us at Nordnet, not having the right to freely move pension is one of the most important saving issues. Now that we are starting to get decent legislation in place, we have to make sure that reality keeps up. Many do not know what terms and conditions they have in their current pension savings and find it complicated to switch to a better and cheaper solution. Together with Insurely, we are now simplifying the process and increasing the freedom of free choice in the pension market. In just a few minutes, the consumer gets an overview of their pensions and can choose to move them to us", says Fredrik Ekblom, CEO at Nordnet Pensionsförsäkring.
About Insurely:
Insurely was founded in 2018 with the mission of transforming the insurance industry with the commitment of creating a more open and transparent market by introducing innovative API's and user-friendly solutions for open insurance. With the help of open data and cutting-edge technology, Insurely provides insurance companies and banks with solutions that enhance the experience for their customers. This allows them to gain a deeper understanding of their clients, leading to increased conversions and strengthened customer satisfaction while consumers are empowered to make better decisions about insurance by having a clearer understanding of the industry. The entire process is carried out in a seamless digital flow, with real-time data sharing, making it easy and efficient for everyone.
About Nordnet:
Nordnet is a pan-Nordic leading digital platform for savings and investments. Through innovation, simplicity and transparency, they challenge traditional structures, and give private savers access to the same information, tools and services as professionals.

For more information, please contact:
Mikaela Hamrén, PR Manager
mikaela.hamren@insurely.com
+46 (0)73 754 34 24