We provide open insurance solutions.
We dedicate ourselves to creating win-win solutions for the insurance industry - through the power of open insurance. With our solutions, you'll get access to more data, more insights, more knowledge, and more connections. If that sounds exciting to you, we're probably a match.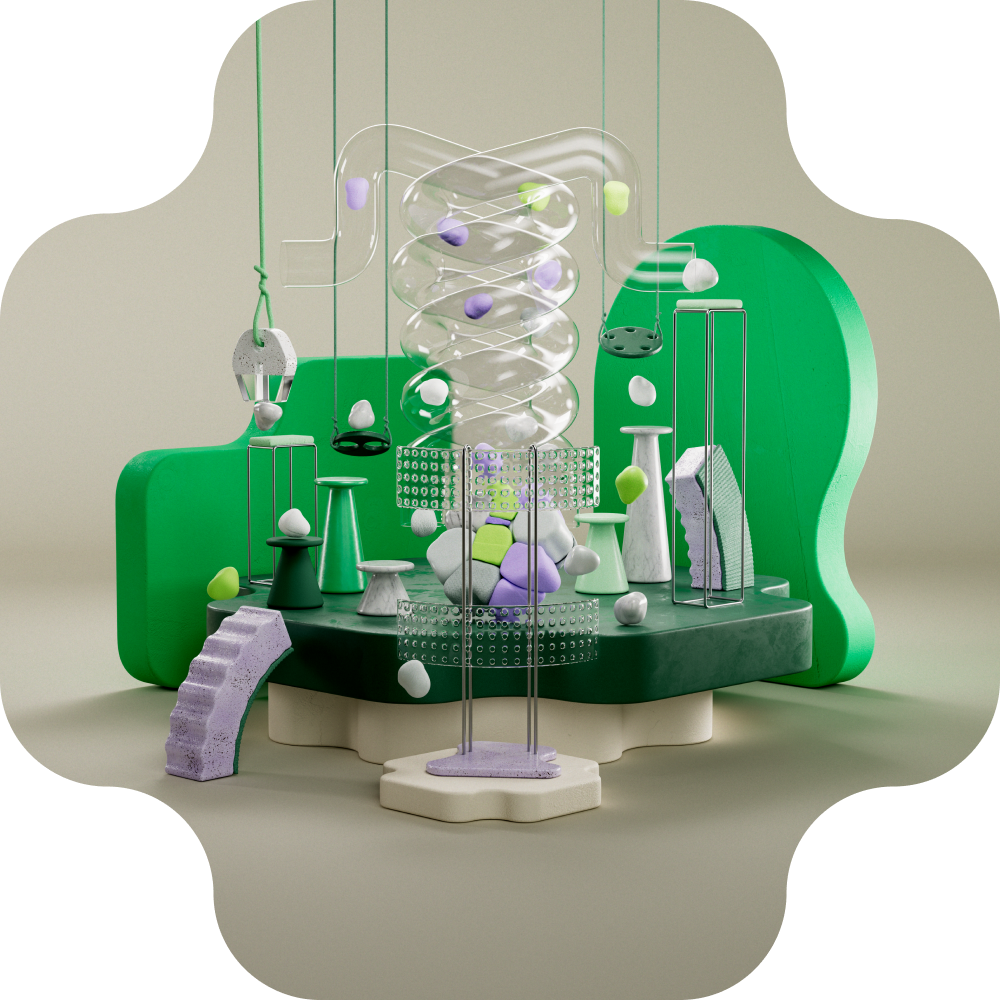 The power of open insurance.
We can help you grow your business through the power of open insurance - from smoother onboarding to the next level of personal finance for your customers.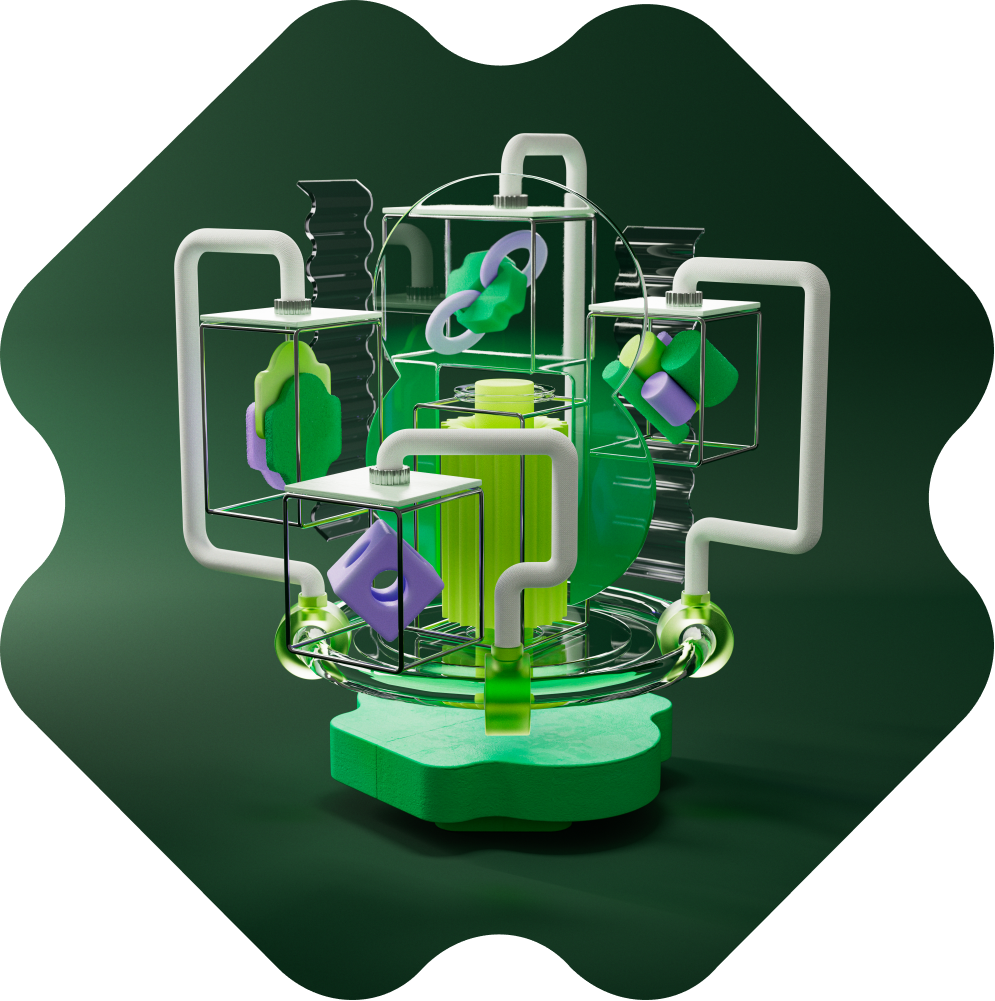 Insurance manager

Build trust to increase sales

Let your customers see all their insurance in one place - and better understand their insurance situation. Give them personalized insights on renewal dates, gaps in coverage, or data-driven customized offerings.

Insurance switcher

Increased conversion

Let your customers understand what policies they can switch between, with smart features such as autofill, comparison, and cancelation creating a smoother purchase experience and boosting conversions.

Insurance autofill

Optimized user experience

Optimise your sales funnel by letting your customers auto-fill vital information in the insurance sales flow - leading to increased conversion.

Sales support tool

Increase sales in offline channels

Enable customer service agents to see customers' insurance data in real-time. Now you can create tailored offerings based on accurate product and price details.

Pension manager

Increase assets under management

Drive customer loyalty by enabling fund collection from pension schemes across different employers, verifying transferability.

Checkout

Insurance with minimal effort

Seamlessly offer a variety of relevant insurance products to your customers with our plug-and-play checkout, allowing you to create recurring revenue.
The insurance industry doesn't need to change — but an update doesn't hurt.
We know open insurance. We're also good at using it. Insurely's technology makes managing insurance easy and accessible. Using our solutions, you can access high-quality insurance data through reliable connections.
Request a demo
Why Insurely?
Coverage.

We collect, structure, and deliver real-time insurance data that lead to better insights. We cover all relevant data points from price and expiration date to content and deductibles.

Reliability.

We know insurance and technology by heart. Combining this with experience from open banking and SaaS, we are the most reliable partner for helping you navigate the world of open insurance.

Security.

Your data is safe with us. We maintain a high level of security; all customer data is encrypted in transit and at rest. We follow GDPR strictly and ensure that all data controller/processor agreements are in place.

Comfort.

We have easy-to-integrate modules and best-in-class developer documentation so you can get set up quickly and build great experiences. We make sure you're ready for any open insurance development and will help you achieve your goals.